Senior Dog Care Summit
As our dogs get older they often suffer chronic health conditions that make the end of their life a struggle and painful. The most frequent causes of death in our beloved dogs are cancer and kidney disease. In addition, 80-90% of senior dogs suffer from arthritis.
Early signs that your senior dog may be very in pain or struggling include disorientation, preferring to be left alone, avoiding activity, dull coat, loss of housetraining habits, wandering at night, and poor appetite. These symptoms could also be indicators of heart disease, kidney disease, or liver disease.

Unfortunately, this is common-place in the pet industry today! And we believe there is a better solution. Our dogs should not be in pain as they age! With a few simple health and lifestyle changes your senior dog can thrive well into their later years.
That's why we're excited to announce that Dr. Ava Frick, one of the world's most renowned Integrative Veterinarians has partnered with Pet Summits to bring you the very first Senior Dog Care Summit Premium Pass.
Dr. Frick has practiced for 42 years in animal chiropractic, rehab and nutrition. Her research and books in the fields of equine exercise, hair tissue mineral analysis, nutrition, and veterinary microcurrent therapy (to which she is considered the world's leading authority) have been internationally published. She has been honored as Hartz Veterinarian of the Year Runner-up, received a humane society Visionary Award, and was one of the first inductees into the Animal Chiropractic Hall of Fame. She has helped thousands of animals recover from health issues and diseases they were told they could never recover from.
For the first time ever, Dr. Ava Frick has brought all of her colleagues together in order to share what really works when it comes to adding years to your dog's life and reversing any age-related health ailments. The line-up of incredible speakers in this summit Premium Pass includes Dr. Odette Suter, Dr. Katie Woodley, Dr. Susan Wagner, Dr. Chris Bessent, and many more.
It's time to solve the unprecedented rate of disease in our senior dogs and this could be the answer!
Click here to get your pass to the Senior Dog Care Summit today!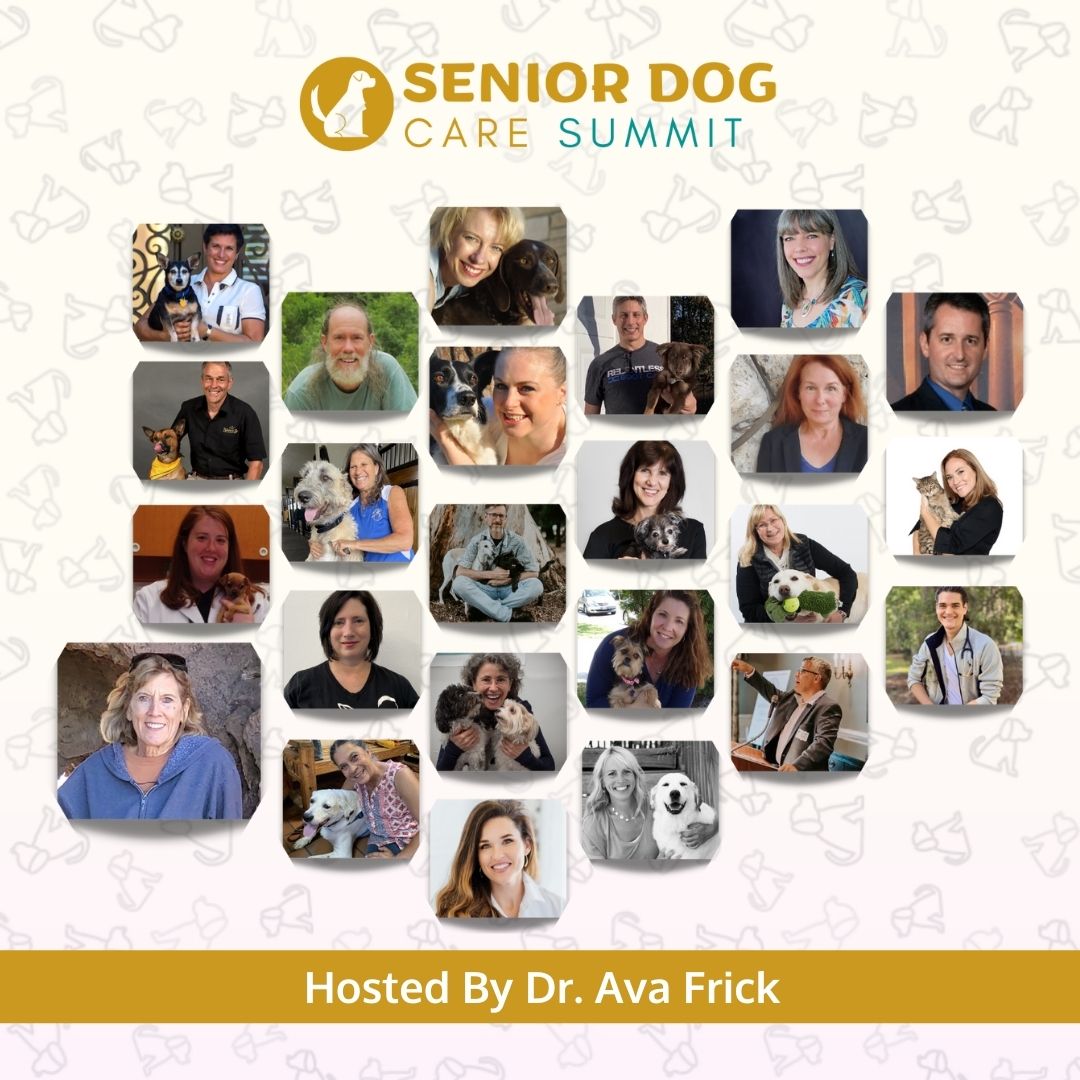 WHAT EXACTLY WILL I GET WHEN YOU PURCHASE THIS PREMIUM PASS?
How to distinguish whether your dog is getting slower because of age or disease
How to 'start early' to ensure your dog lives in a harmonious, effortless and stress-free way well into their later years
The shocking studies behind the impact of conventional medicine and the longevity of your dogs lifespan
What the most healing nutrients are and how you should be feeding your dog for optimal nutrition and age-related health considerations.
The little-known emerging science around improving the brain-body communication in dogs to help support their mental and physical health.
What the safest and most appropriate exercises are for senior dogs to ensure the right activity and comfort level
How to be a pro-active, loving pet owner and stay ahead of the potential health challenges that are common in senior dogs
How to apply basic massage techniques that address the needs of senior dogs
and much more...
The World-Class Veterinarians & Senior Dog Care Experts You'll Be Learning From With The Senior Dog Care Summit Premium Pass
---
Module 1:

What Goes In The Body -
Nutrition, Homeopathy, Herbs & Dealing with Inflammation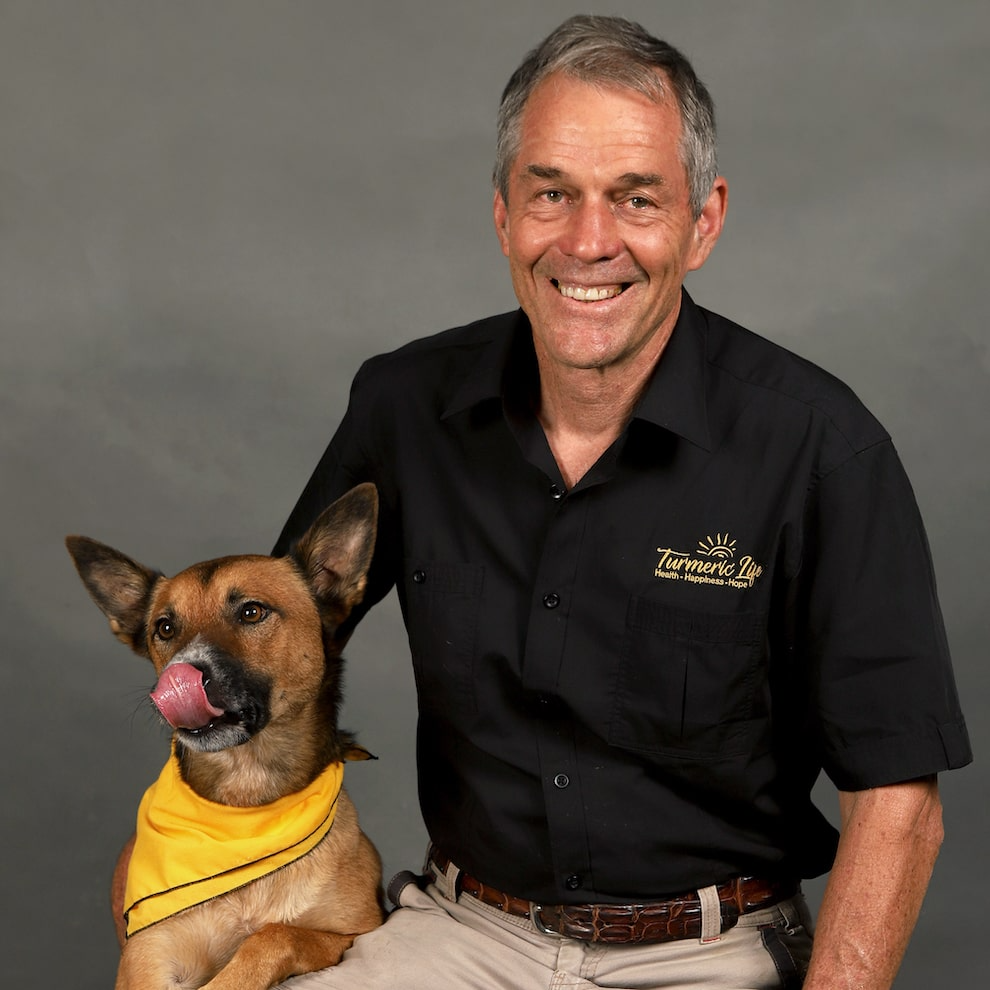 Dr. Douglas John English Integrative Veterinarian
Preventing Chronic And Inflammatory Disease With Turmeric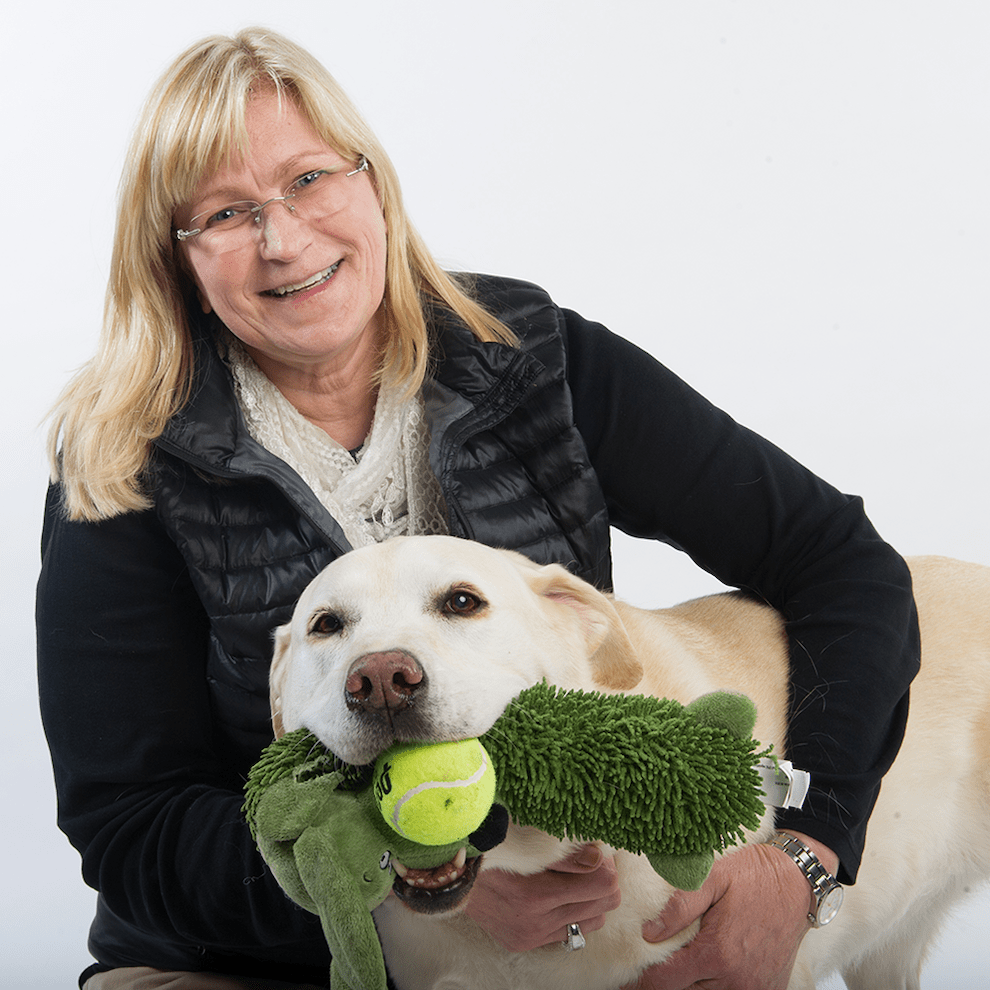 Dr. Chris Bessent Holistic Veterinarian

Herbs & Nutrients For Senior Dogs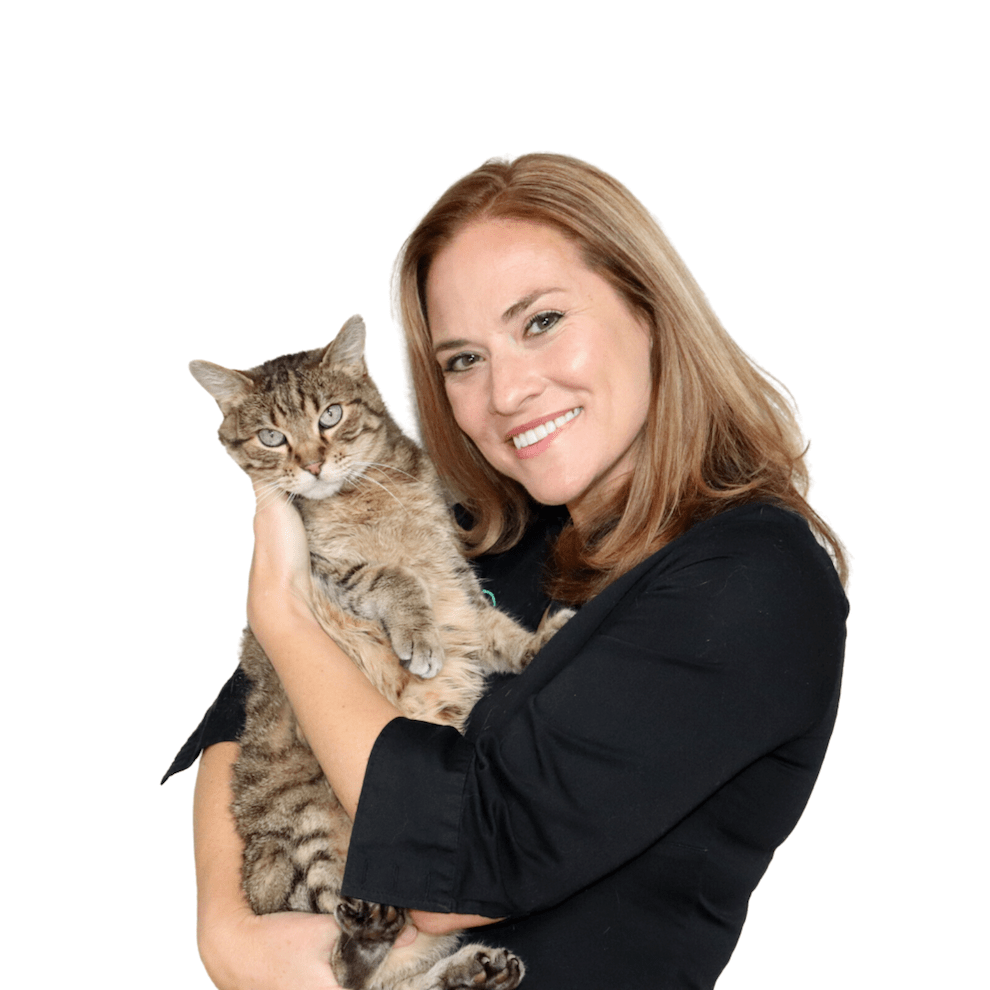 Dr. Katie Woodley Holistic Veterinarian
Senior Dog Gut Health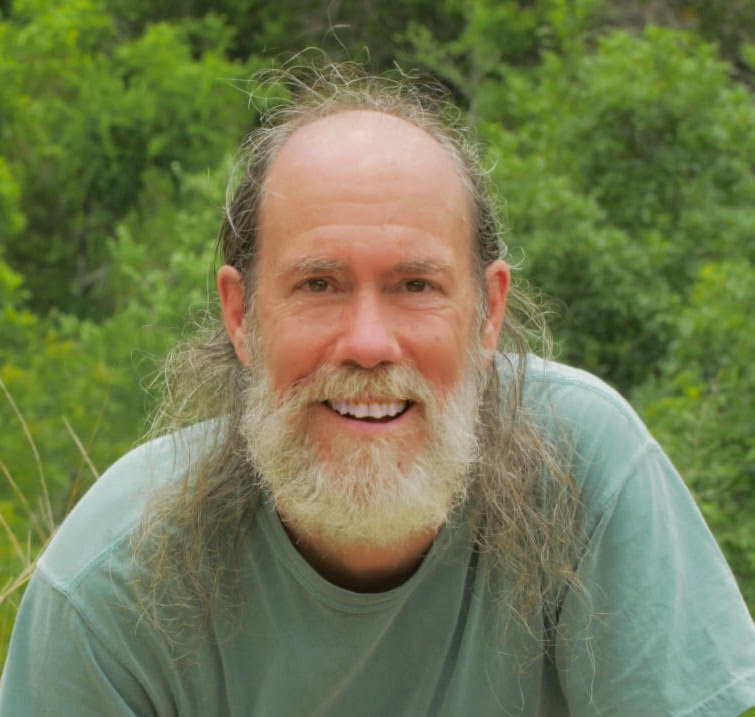 Dr. Will Falconer Homeopathic Veterinarian

Save Your Seniors: Think Outside The Box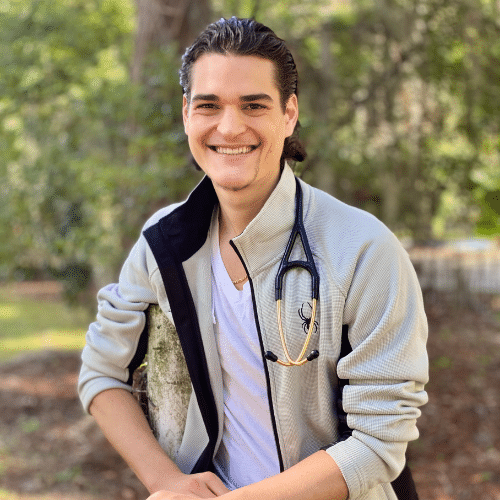 Dr. Zac Pilossoph Veterinarian
CBD For Senior Pets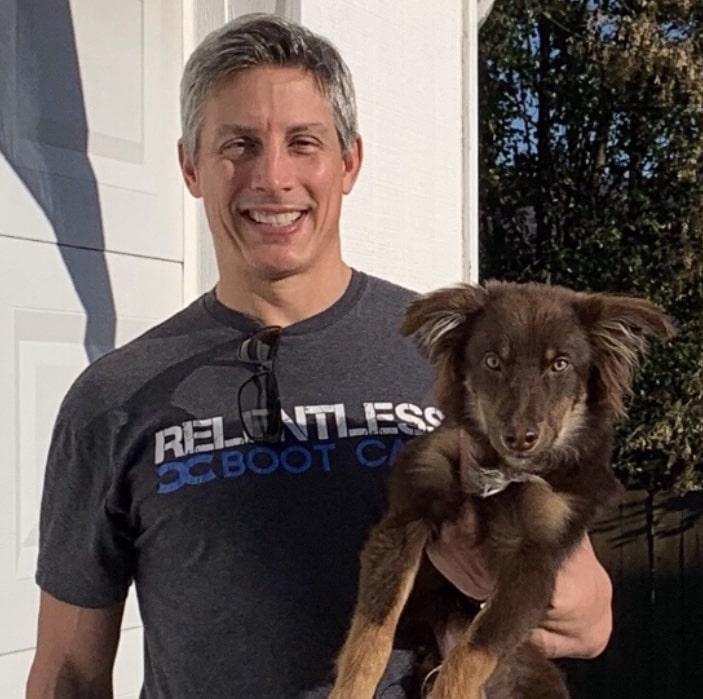 Jason Donas Founder/CEO of Vital Pet Health (Soon Venjenz)

Re-Engaging Pet Parents To Take Charge

---
Module 2:

Preventing Injury & Reducing Pain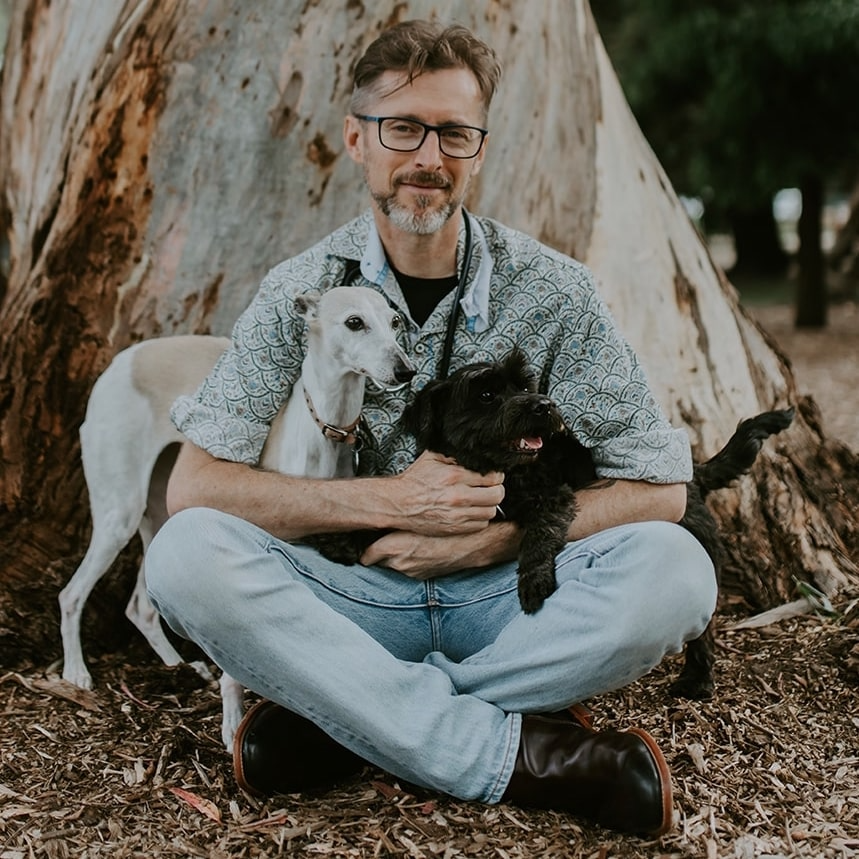 Dr. Edward Bassingthwaighte Holistic Veterinarian
Silent Pain In Older Pets: An Invisible Plague!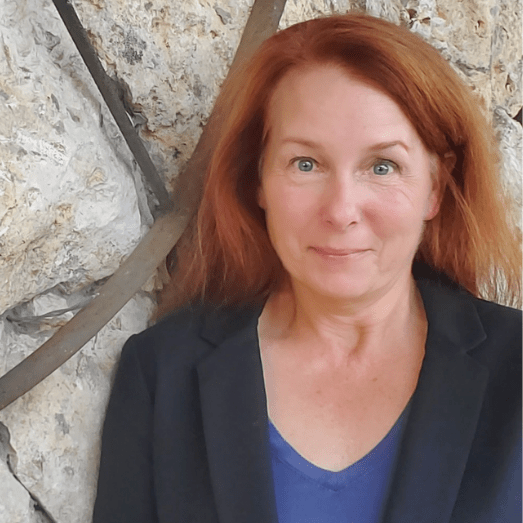 Dr. Amy Hayek Veterinarian, Animal Chiropractor

Chiropractic And The Senior Dog - How To Tell If It Will Help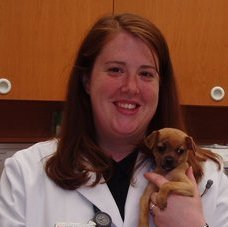 Dr. Dawn Gleason Integrative Veterinarian
How Simple Changes Can Improve Quality Of Life And Creating A Safer Home Environment For Our Seniors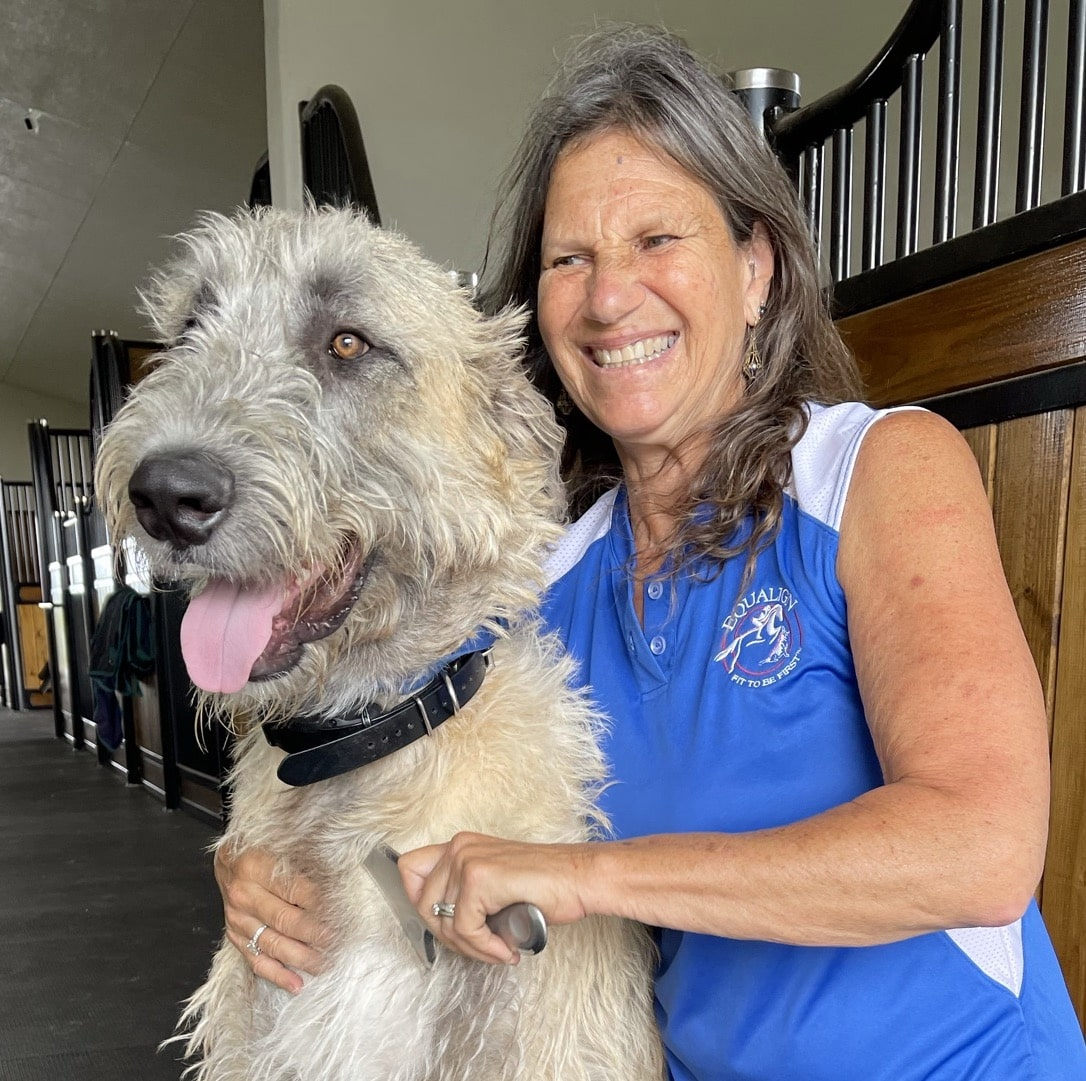 Dr. Wendy Coren Human / Animal chiropractor

Cold Laser Applications For The Senior Dog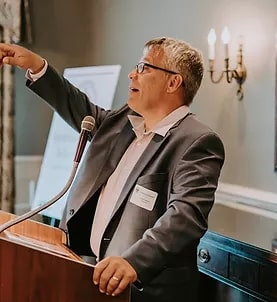 Dr. Bill Ormston Animal Chiropractor

Toenails And Senior Dogs

---
Module 3:

Hands-on Help & Exercise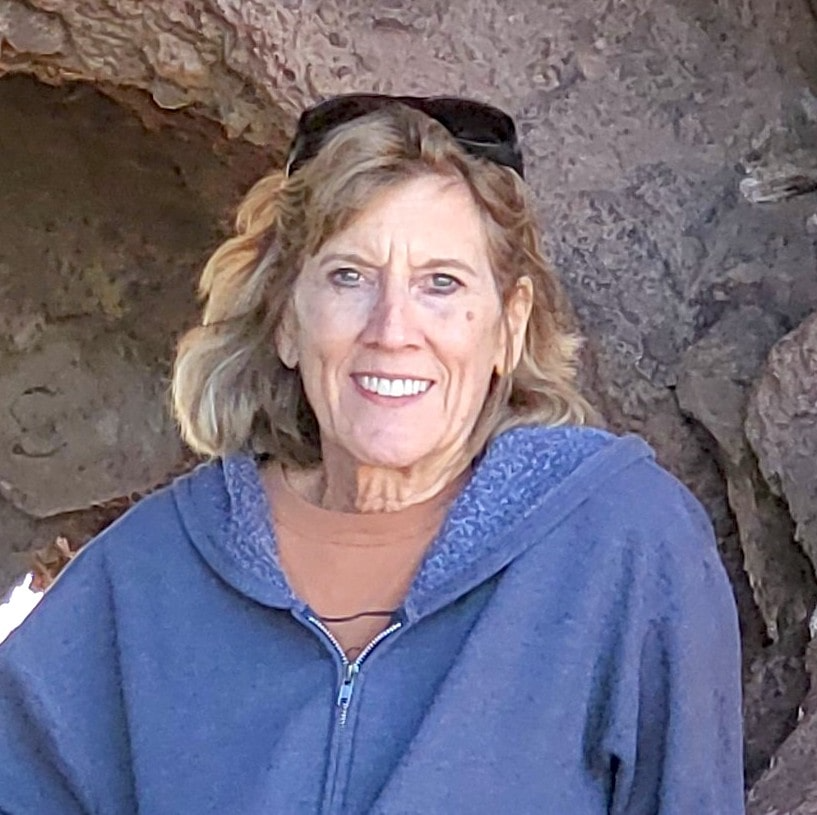 Dr. Ava Frick Veterinarian & Host Of The Summit
Harness Fitting: The Good, The Bad And The Ugly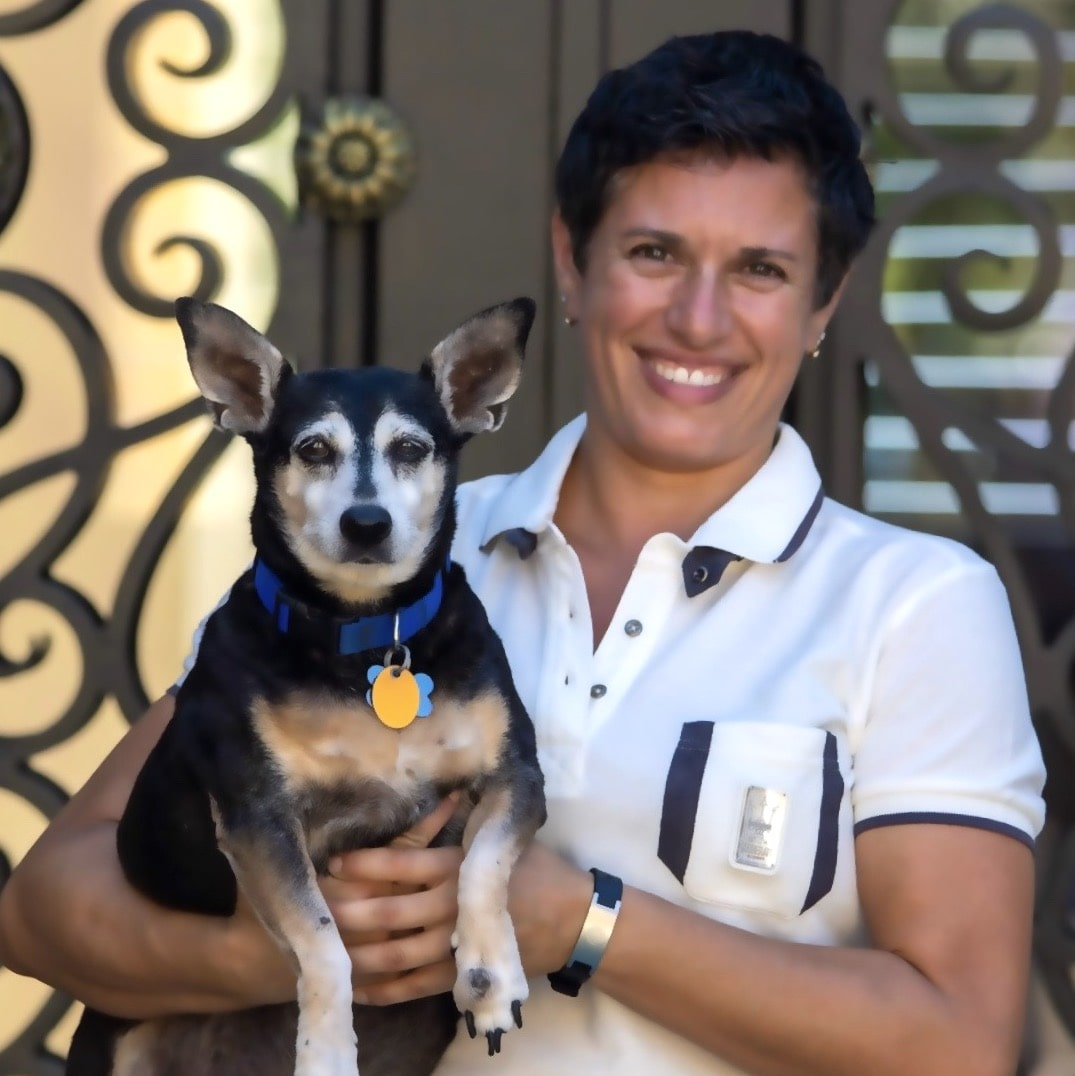 Dr. Angelique J Barbara Doctor of Chiropractic

Kinesio Taping And Reiki For Senior Dogs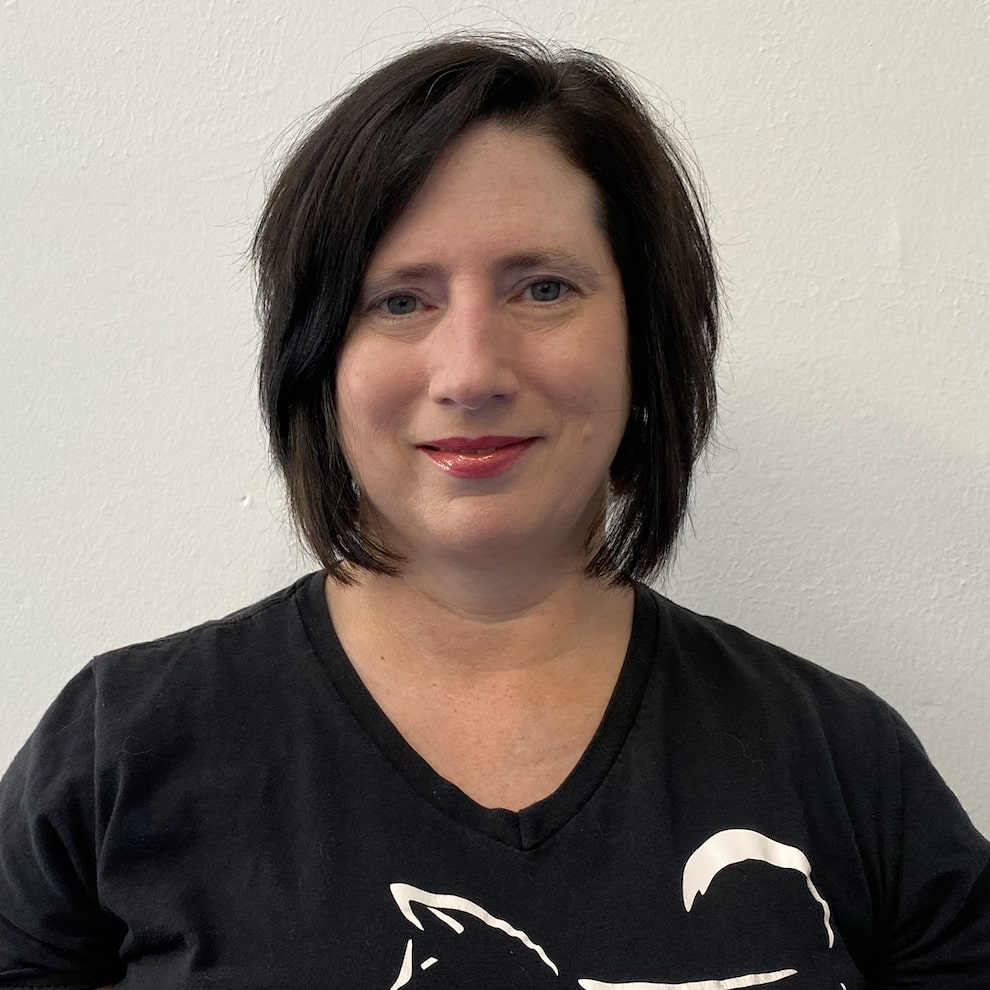 Bobbie Lyons Certified Canine Fitness Coach & Dog Trainer
Senior Dog Fitness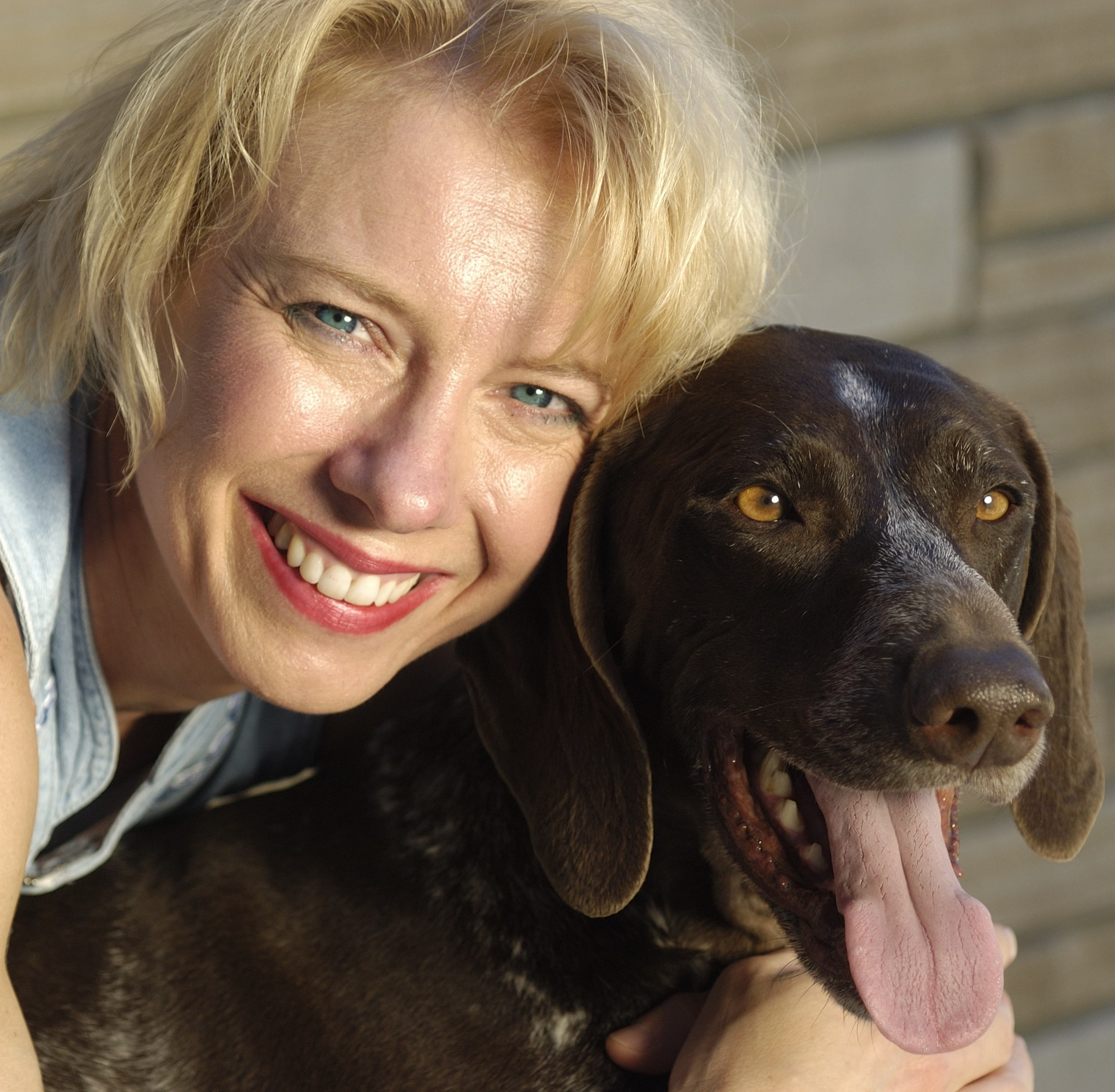 Joanne Lang Canine Massage and Movement Specialist

Massage And Exercises For Senior Dogs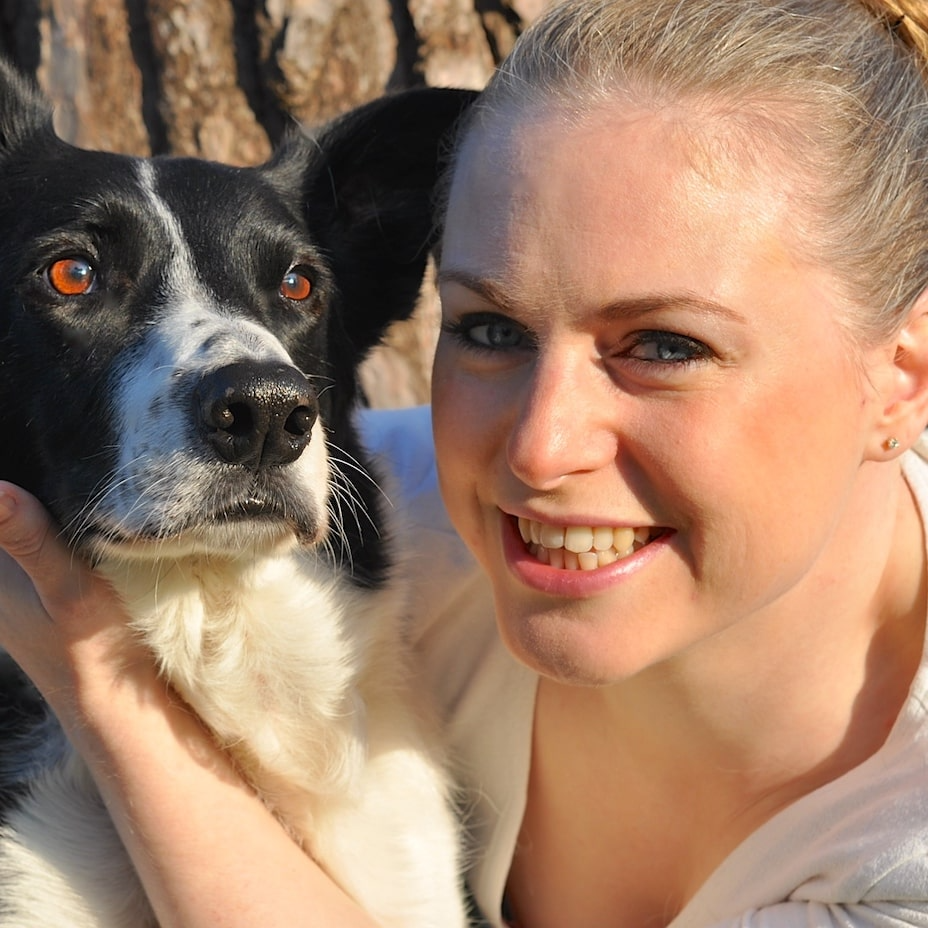 Donna Wills Animal Physiotherapist
Physiotherapy For The Senior Dog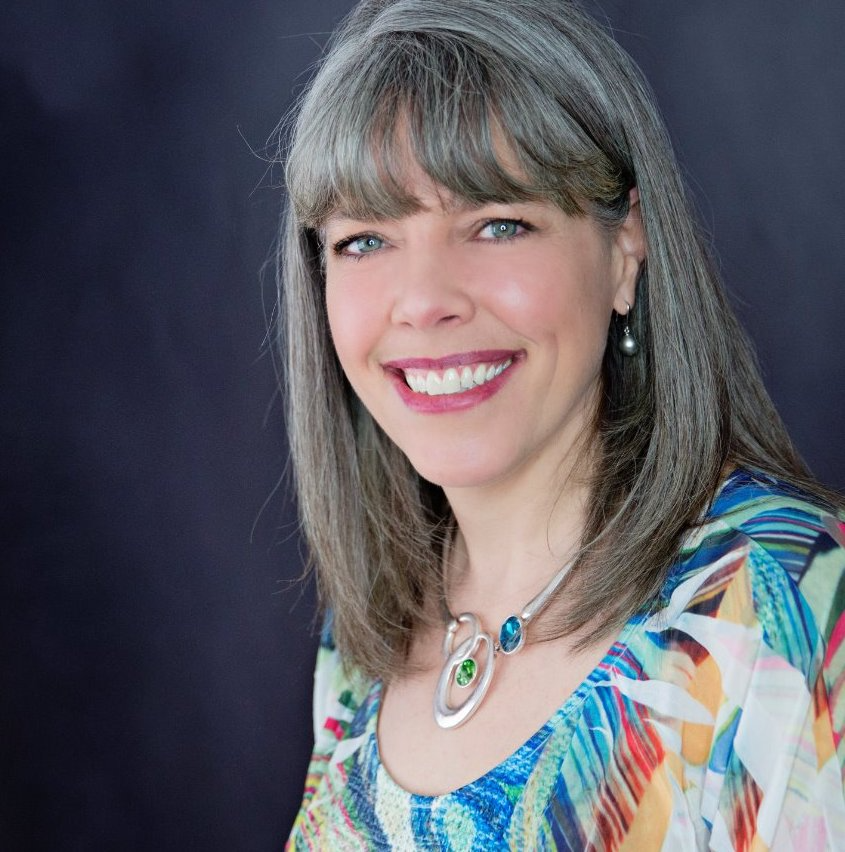 Laurie Edge-Hughes Canine Physical Therapist

Novel Ways To Exercise The Older Dog

---
Module 4:

Ageing, Stress, Comfort & The End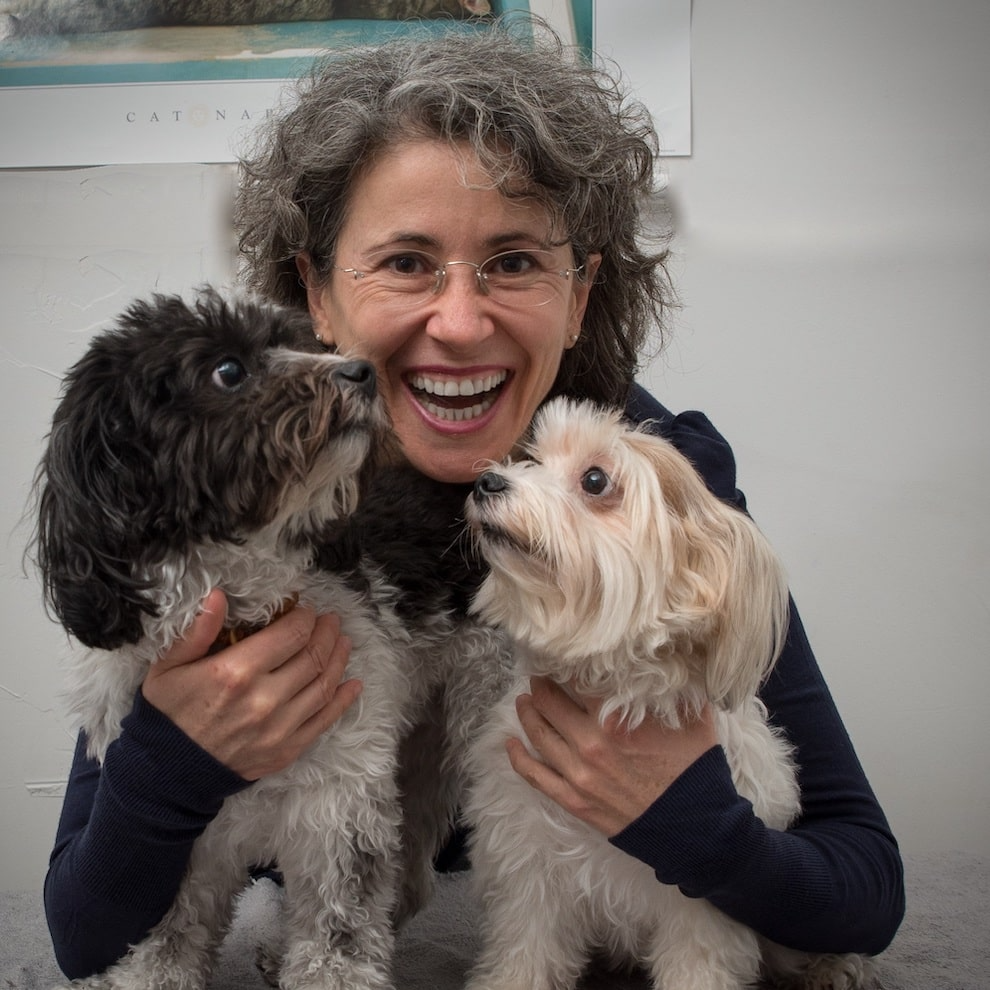 Dr. Odette Suter Veterinarian, DVM
How To Optimize Your Senior Dog's Nervous System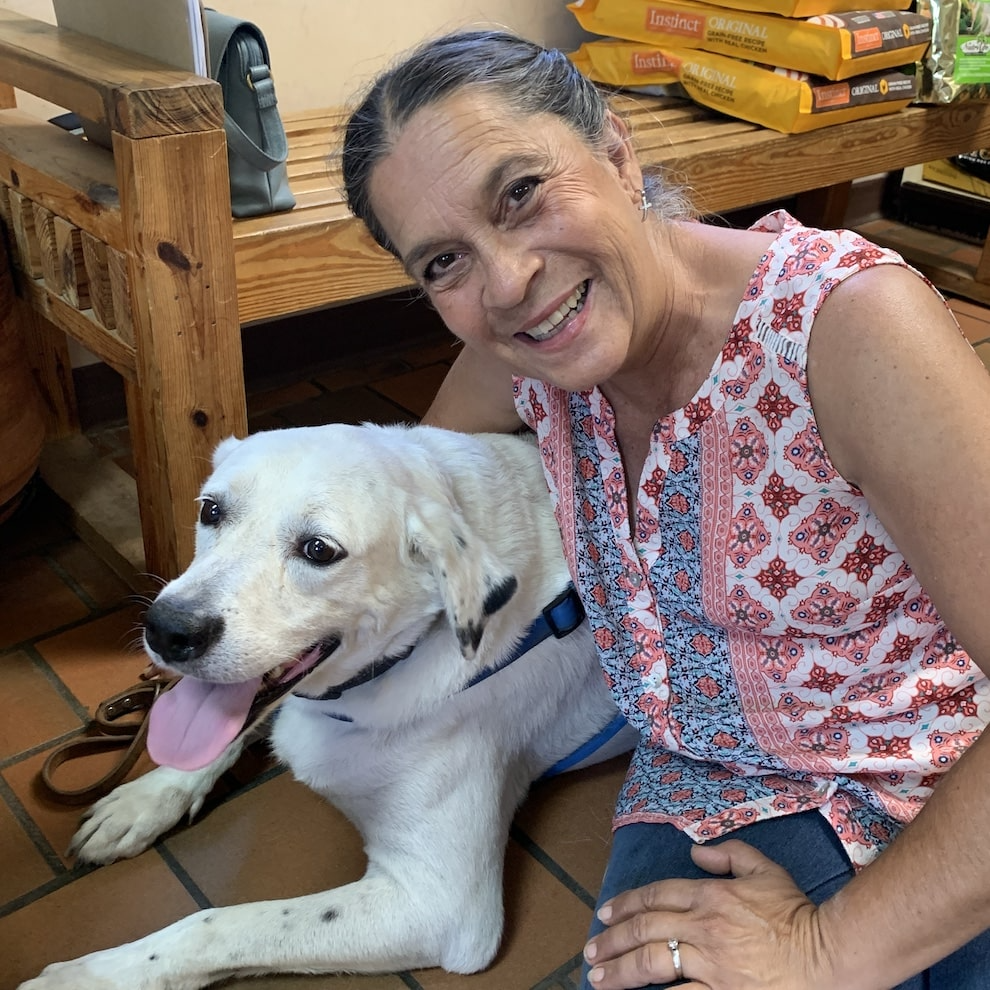 Dr. PJ Broadfoot Integrative Veterinarian

Dental Care In The Elderly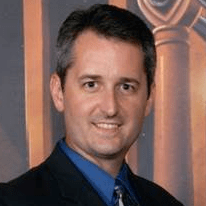 Dr. Josh Briley Clinical Psychologist - Science and Education Director for Alpha-Stim
Helping Anxiety & Stress In Your Dog With Alpha-Stim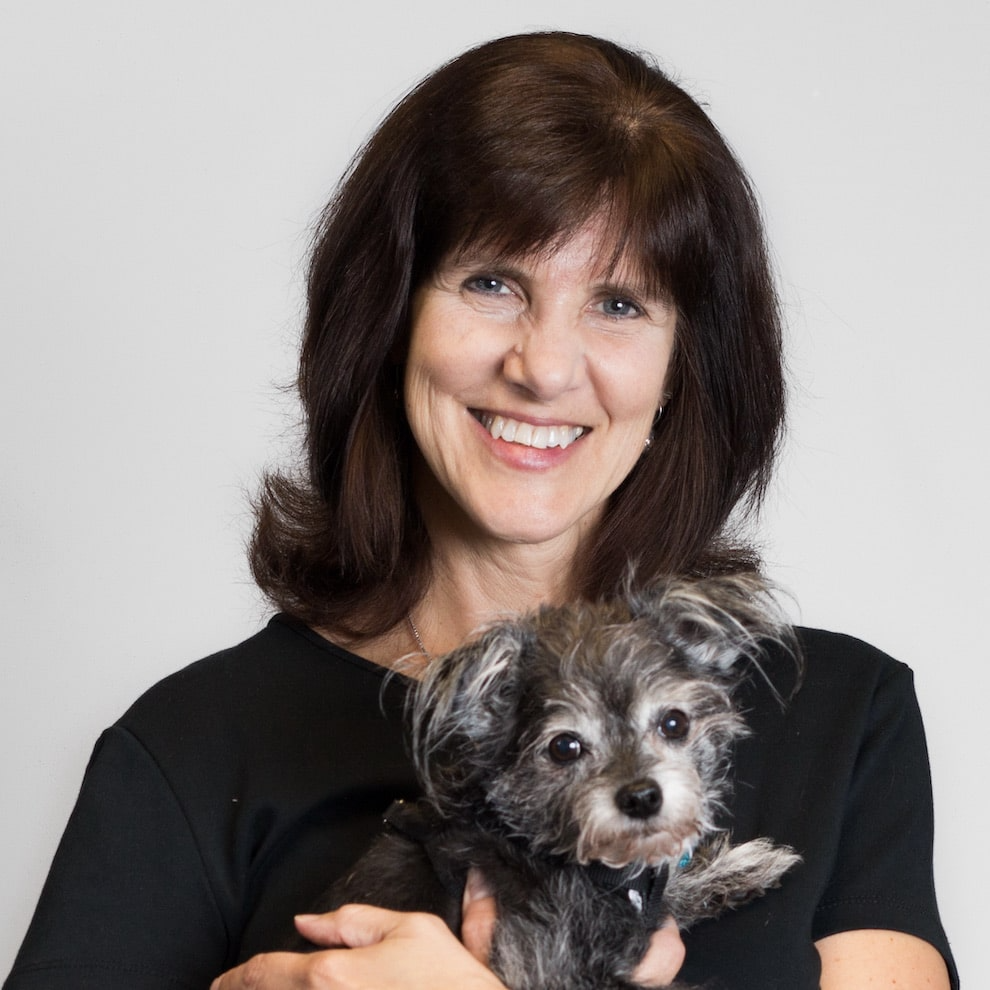 Dr. Susan O Wagner Integrative Veterinary Neurologist, Energy Practitioner and Teacher

Sound And Vibrational Therapies For The Senior Dog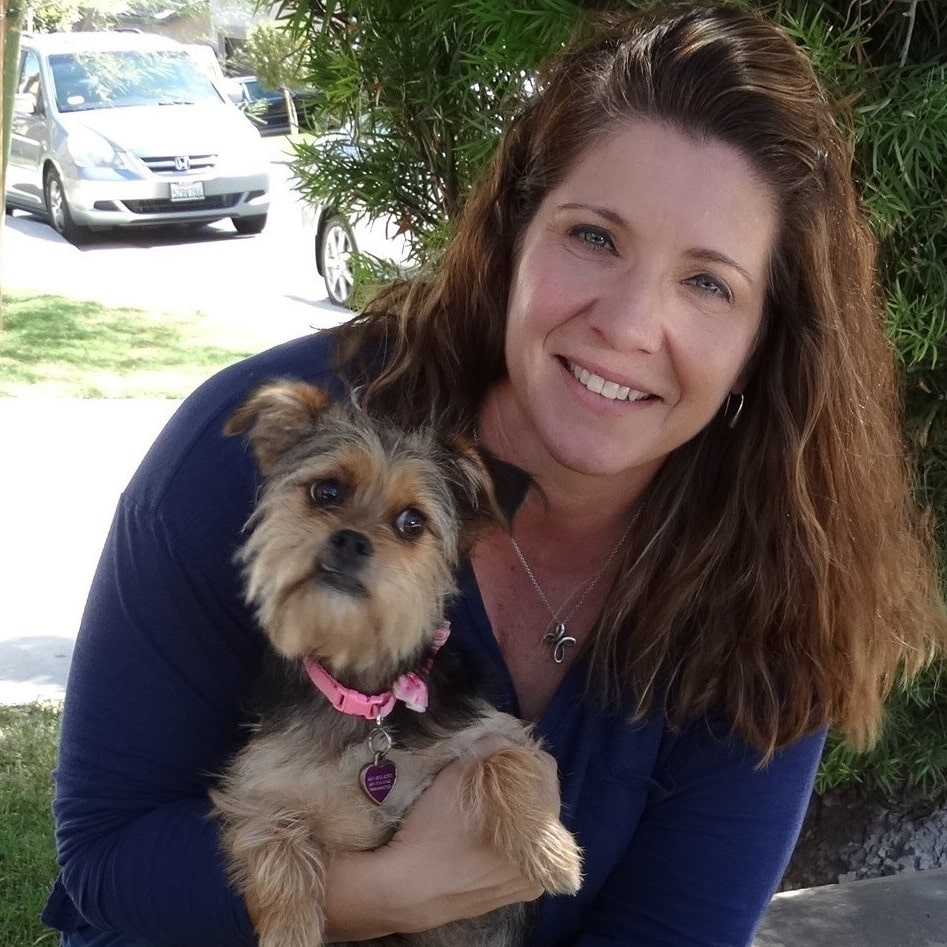 Dr. Jeanette Lee Yamamoto Veterinarian
Hospice And Palliative Care And Pet Euthanasia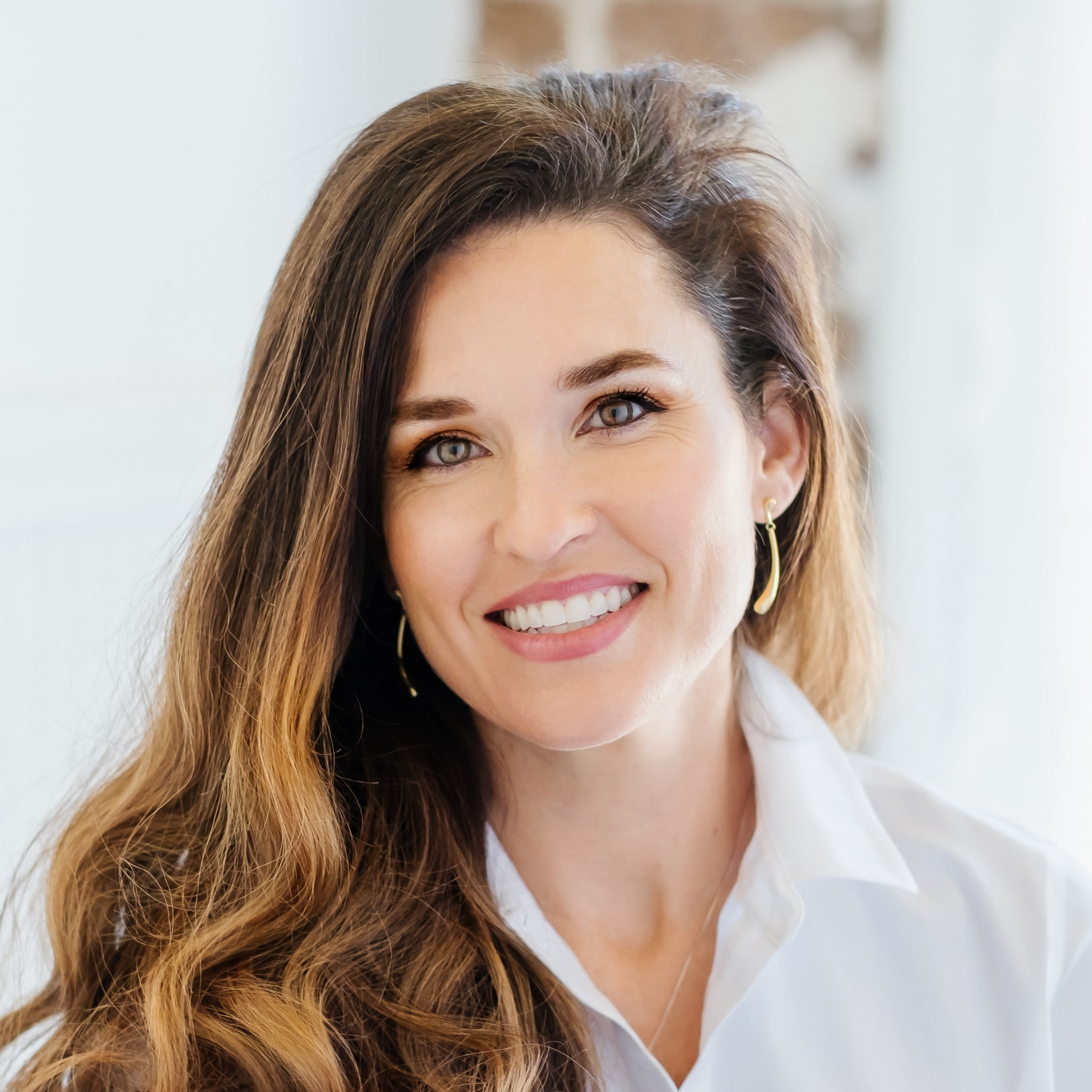 Dr. Dani McVety Veterinarian (and Founder of Lap of Love Veterinary Hospice)
The Art Of Euthanasia
Dr. Mary Gardner Veterinarian (and Co-Founder of Lap of Love Veterinary Hospice)

How To Assess Your Dog's Quality Of Life In The End