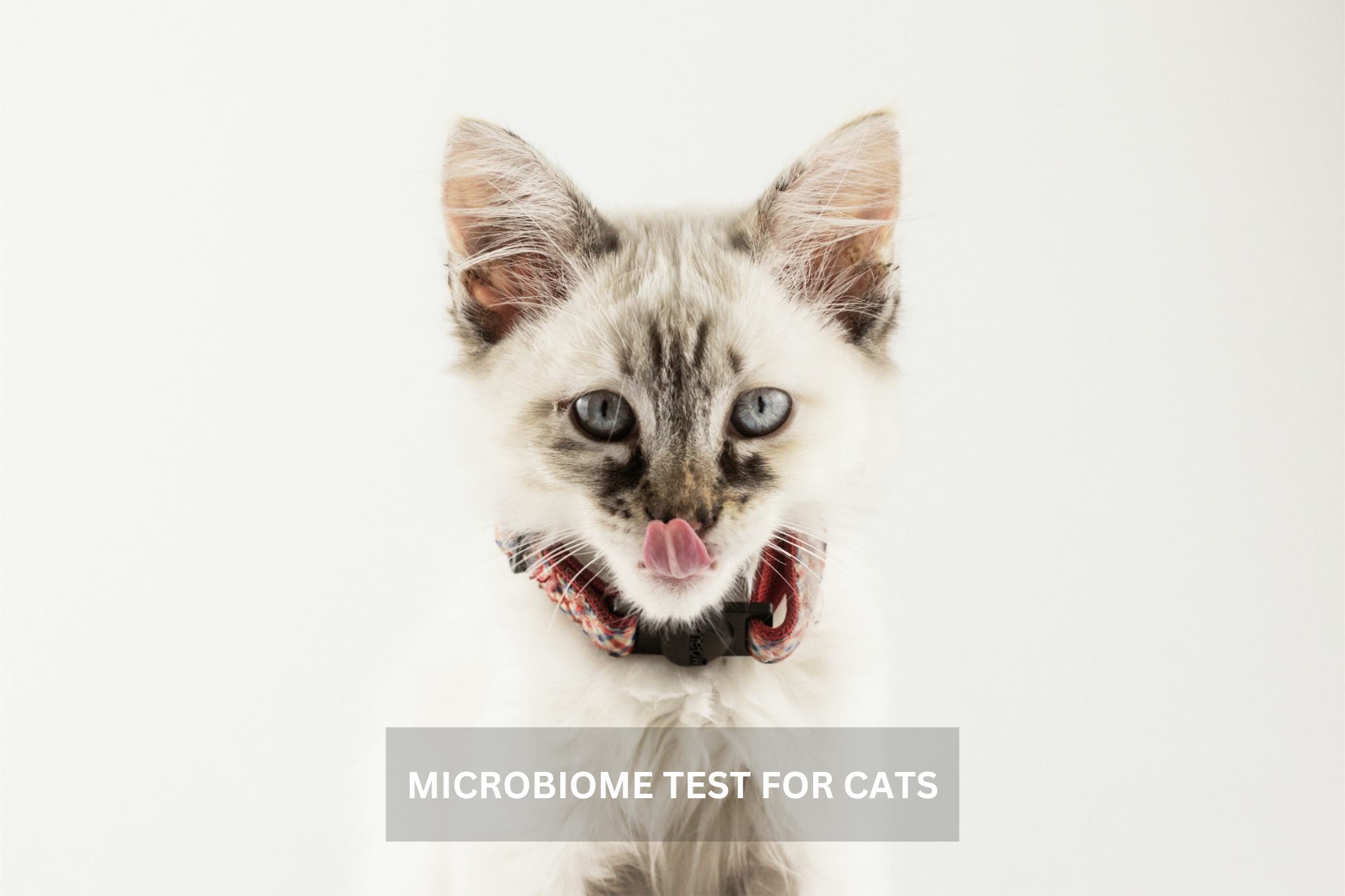 JJ E-Homez Holistic Pet - Microbiome Test For Cats.
AnimalBiome developed the world's first microbiome testing service for pets. Using genetic sequencing, our scientists have analyzed and characterized the individual gut microbiomes of more than 30,000 cats and dogs. From this, we came to understand what the microbiome of healthy cats and dogs should look like, and we use this understanding to recommend dietary changes and supplements to improve cat and dog health. We also use these insights to create award-winning supplements to help cats and dogs suffering from a range of health problems related to gut imbalances, including diarrhea, vomiting, and itchy skin.
Our testing and supplement products give pet parents and veterinarians a scientific, comprehensive roadmap to longer, better lives for pets through improved gut and overall health.