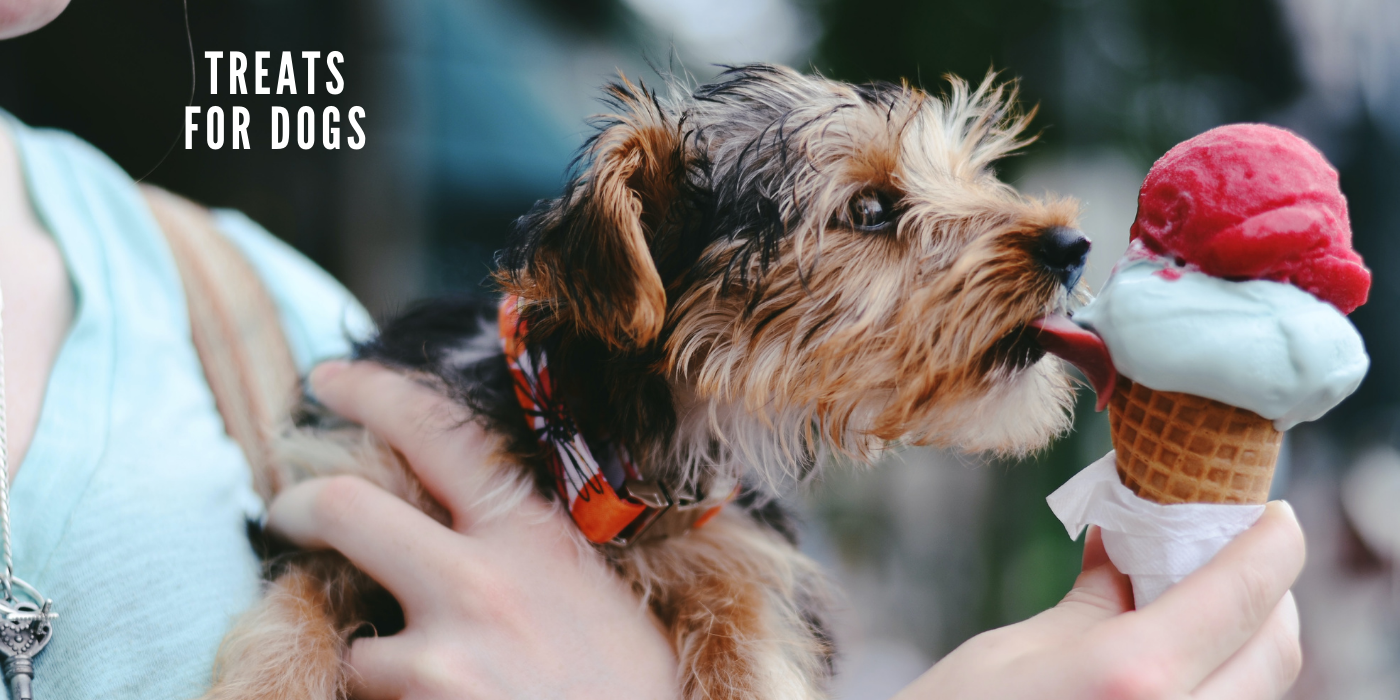 JJ E-Homez Holistic Pet - Treats For Dogs.
Treats serve a number of useful purposes. They help satisfy your pet's need to chew, and they're an indispensable part of training, especially for food-motivated pets. Treats are also designed to make regular dog food taste better and can provide a nutritional boost or it can be looked at as just a treat.
Unfortunately, every breed and every dog is unique, we can't promise you all that we recommended here will work for yours, however our vetting process on ingredients used, going through customer reviews and more to ensure products are truly safe, non-toxic and comes with great health benefits.