Glacier Peak Holistics

Glacier Peak Holistics is dedicated to the health and wellness of your canine, feline, and equine companions. Each product in the Glacier Peak Holistics family has been crafted to support the health and well-being of your four footed friends and to ensure their best quality of life, without compromising longevity. With over 20 years experience working with herbs, homeopathics, and nutritionals, Glacier Peak Holistics has created exceptional products that will boost your pet's health and help relieve pain caused by injury, aging or disease. All of our products are handcrafted and manufactured in our facility, here in the beautiful mountains of Northwest Montana.
We use only natural, 100% organic herbs, sourced for the most part in the northwest. This quality is meant to provide your animals with safe and effective alternatives.
Deb Gwynn - Founder, Glacier Peak Holistics
Meet the GPH Pack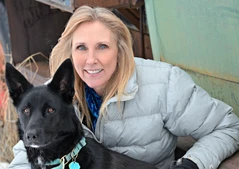 Deb ~ CEO & Founder
Deb is a certified herbalist and herbal remedy formulator. She has been designing herbal remedies for animals since 1996. Deb is also a Pet Food Nutrition Specialist. She shares her home with her adopted pound puppies, Ellia and Krieger, and a little black kitty named Puma, and her Arabian, Sabah. Her angel dogs, Isabella and Koda, and beloved horses Sameh & Gracie, were the inspiration behind the GPH products we offer today.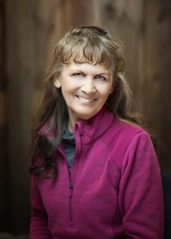 Barb ~ Shipping & Packaging
Barb makes "ship" happen. She is diligent in making sure your orders ship out the same day if they get to her before noon. A lifelong horse woman, she shares her farm with her horses Banner, Crikett, Hard Luck, and Sox, a dog, Nellie, and her feisty cat, Tipper. Barb is our shipping expert.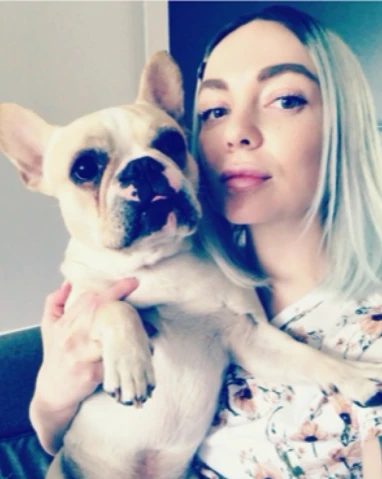 Steff – Customer Service
Steff has extensive training in all of our GPH products as well as Adored Beast Apothecary. When we have a question, there's a good chance she knows the answer! Steff primarily works with retail stores and vet offices. She enjoys cooking, cleaning, yoga and watching scary shows with Otto.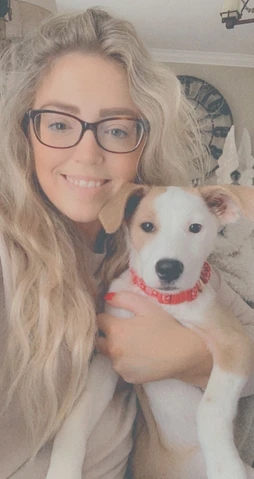 Jessie B – Customer Service/ Pet Wellness Scan Consults / Social Media
Jessie is one of our team members in Canada! She is responsible for our fun and funny social media and if you call or email the office, there's a good chance you'll speak with her. She loves to go hiking and kayaking with her rescue dog, Charly!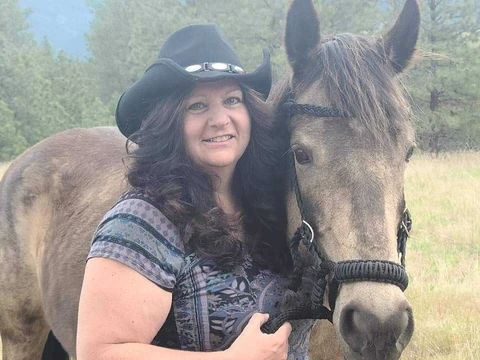 Hayley - Operations Manager
Hayley Joined us in 2020 and is our Operations Manager. She has a passion for all things animal as well as the outdoors. She lives on her tiny ranch and is pet mom to 2 horses, Katayna (pictured) and Starlite, as well as 4 very furry loveable dogs (Desi, Bella, Kimber and Ruger). In her spare time, she loves to ride horses, hike, camp, hunt and fish.
Ranita - Customer Service
Ranita is our helpful receptionist, who can answer all your scan related questions (not to mention shipping inquiries). If she doesn't know the answer, she will get you to the right person that can. Her furbabies, Adara and Mickey are well loved and use Glacier Peak Holistics products every day.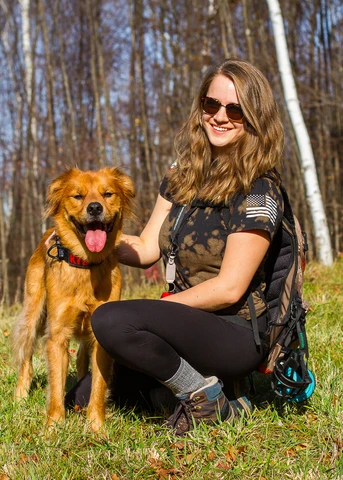 Dallas – Customer Service, Pet Wellness Scan Consults
Dallas has been with Glacier Peak Holistics since 2020. She has a passion for the health of all animals and strives to learn more about animal nutrition and behavior on a daily basis. Dallas has a background in animal behavior, working with several trainers in Colorado and New York. Her dog, Kyo is the reason she is where she is today! Kyo has had numerous health issues and concerns that lit a fire in her to study nutrition. Though she is not in school yet, she aspires to become a Clinical Pet Nutritionist when the time is right.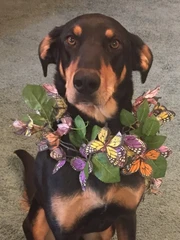 Krieger does his best to keep the pack entertained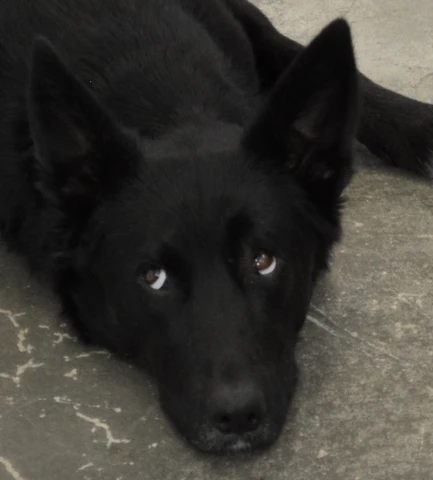 Ellia keeps a watchful eye on things.