Holistic Dog Care Summit
Over the past few decades the rate of disease in our dogs has sky-rocketed! Dog owners are now demanding holistic treatments that actually work in order to help solve the unprecedented rate of disease in our dogs!
The American Veterinary Medical Association now says that 50% of dog's over 10 will develop cancer. Life expectancy rates have also dramatically dropped in recent decades. Have you ever experienced the pain of taking your dog to the vet, starting them on a list of medications and hoping that something will change. While you may see some initial results, the disease comes back again or a new health challenge appears.

This is common-place in the pet industry today! And we believe there is a better solution. Fortunately, Dr. Dee Blanco, one of the world's most renowned Holistic Veterinarians, has partnered with Pet Summits to bring you the very first Holistic Dog Care Summit.
They'll share what really works when it comes to healing, regenerating and improving your dog's health using natural and holistic solutions.
Click here to get your pass to the Holistic Dog Care Summit today!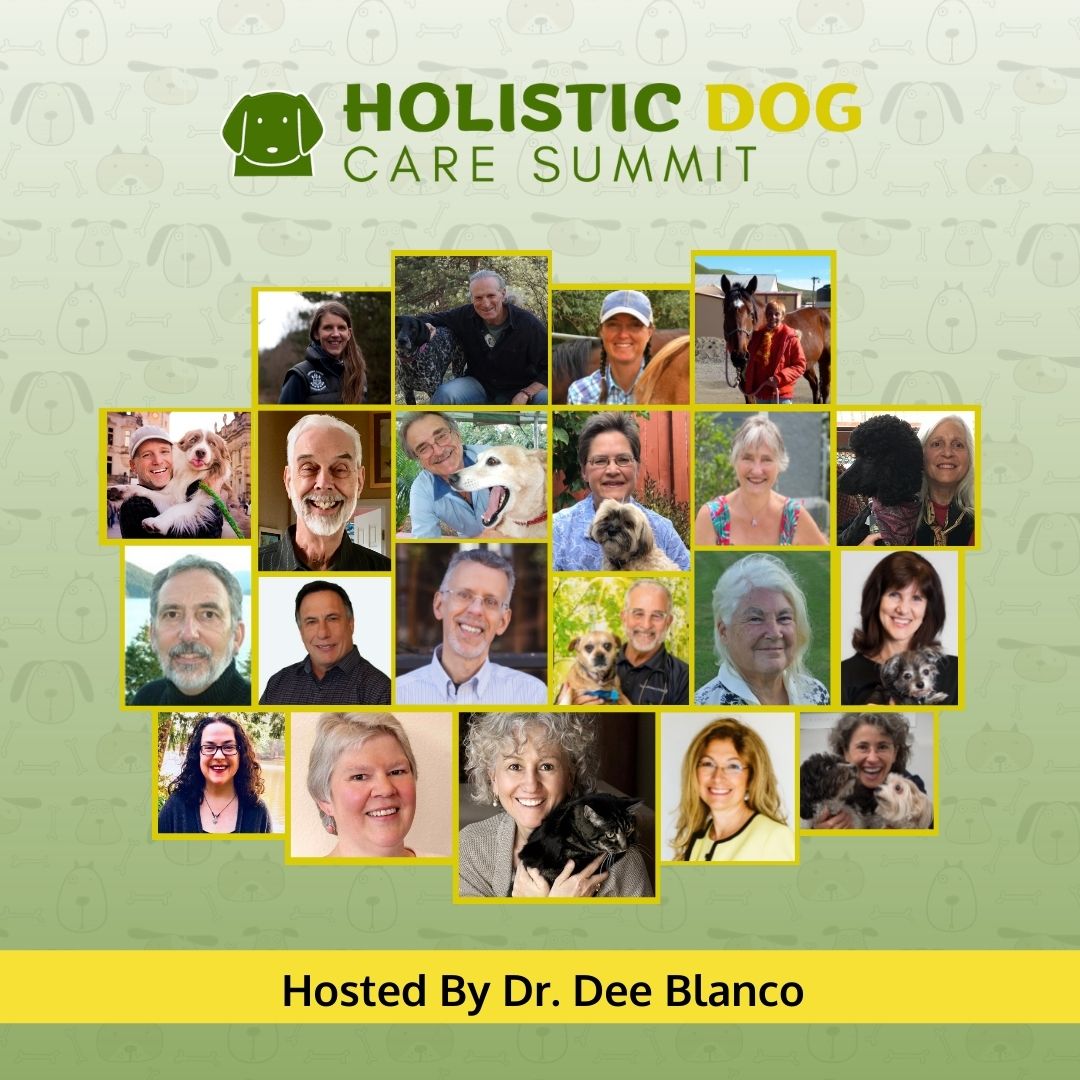 THE WORLD-CLASS VETERINARIANS & PET HEALTH EXPERTS YOU'LL BE LEARNING FROM WITH THE HOLISTIC DOG CARE SUMMIT PREMIUM PASS
---
Module 1:

Navigating Health Choices For Your Dog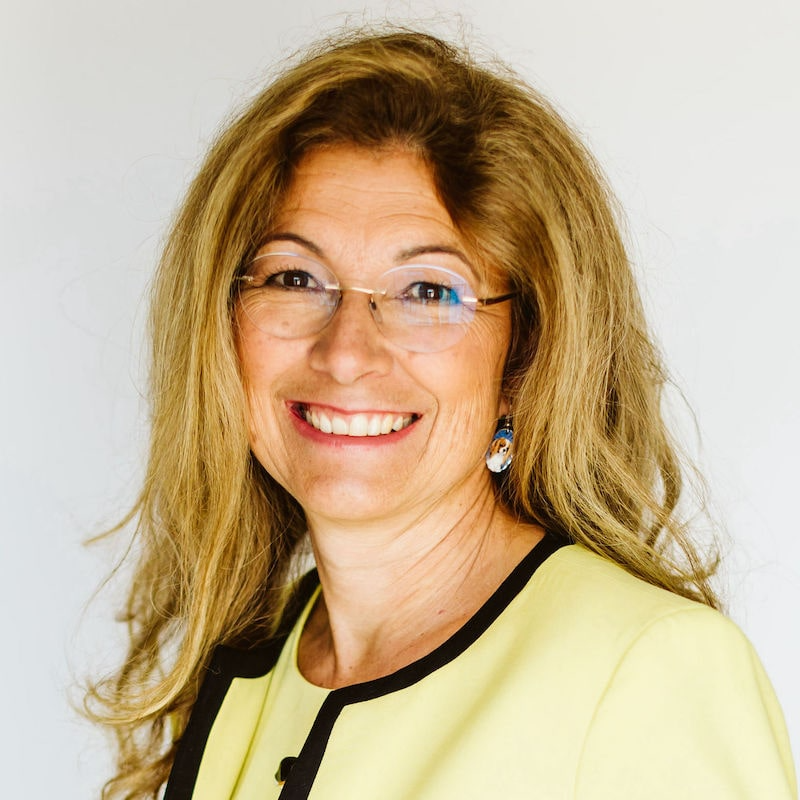 Dr. Judy Morgan Integrative Veterinarian
Diets for Kidney Disease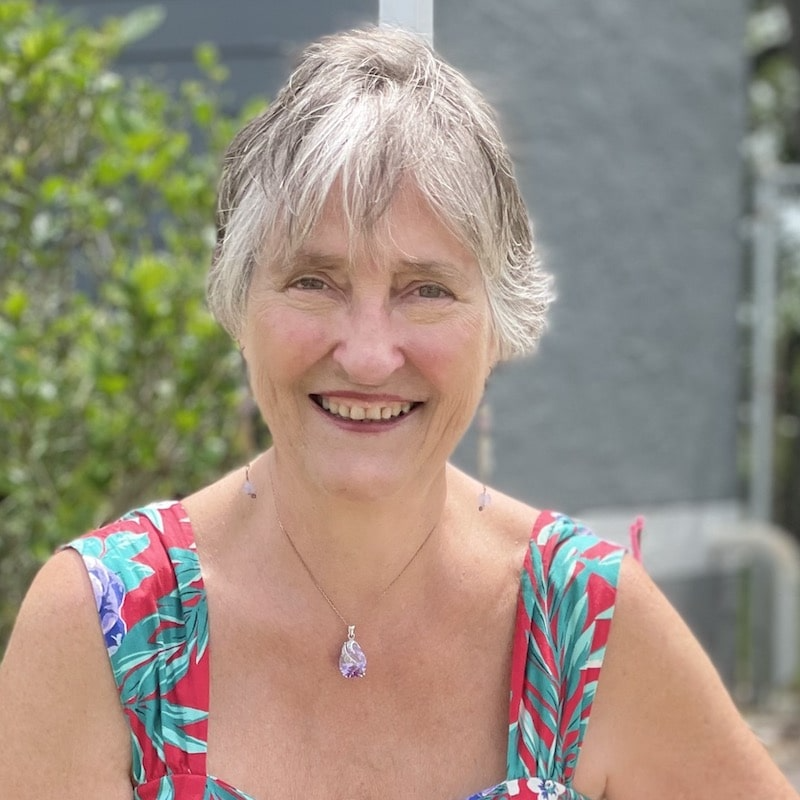 Dr. Christina Chambreau Homeopathic Veterinarian & Educator

How to Trust Yourself to Choose the Best for Your Dogs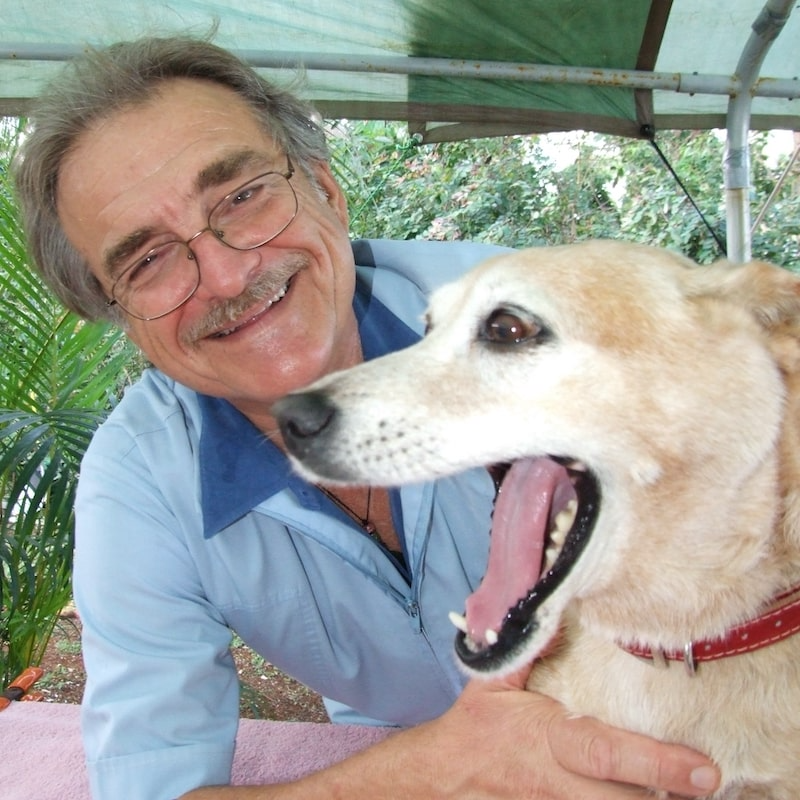 Dr. Ihor Basko Holistic Veterinarian
The Over Dependence On Drugs And Technology In Veterinary Medicine
Dr. Odette Suter Holistic Veterinarian, DVM
The 7 Pillars of Health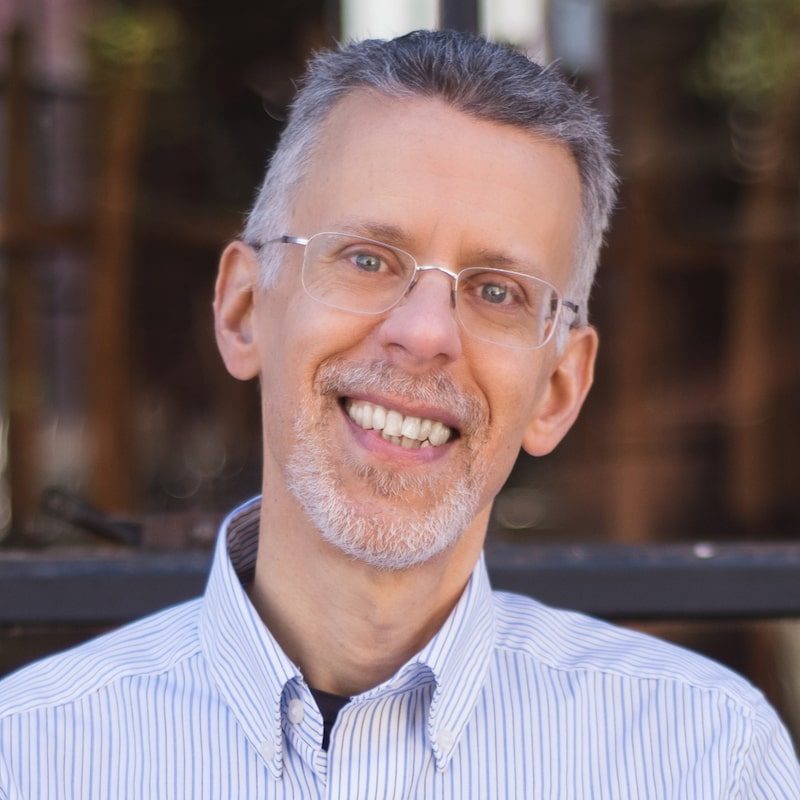 Dr. Jeff Fienman Veterinarian
Holistic Health For Our Animals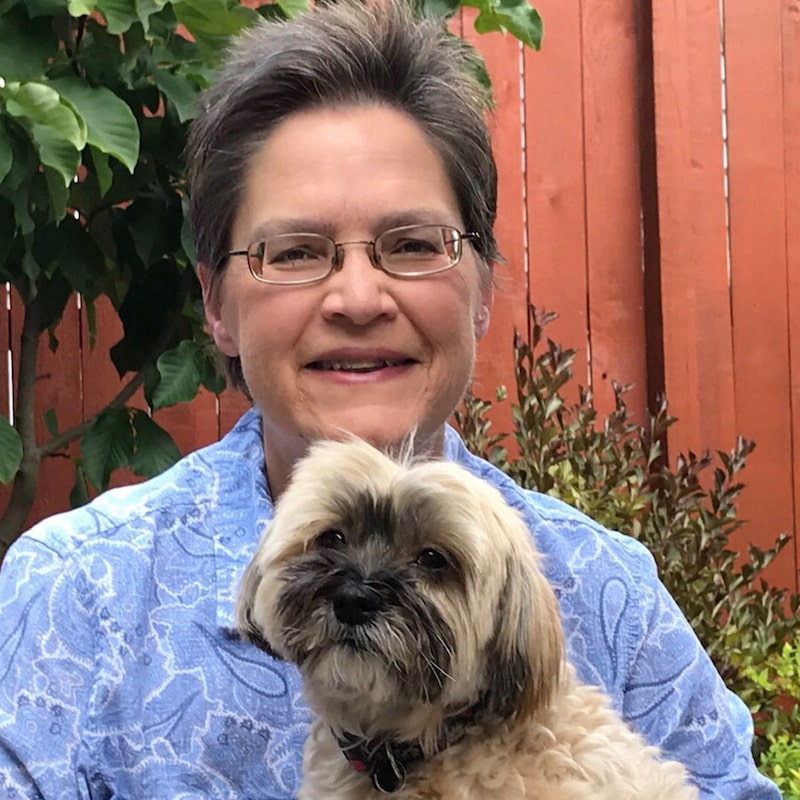 Melissa Boland & Angela Copple Founders of 4-Legger
It's What's in the Bottle that Counts

---
Module 2:

Human-Animal Bonds & Healing
Dr. Isla Fishburn Intuitive Canine Wellness Alchemist
Sound as a Holistic Modality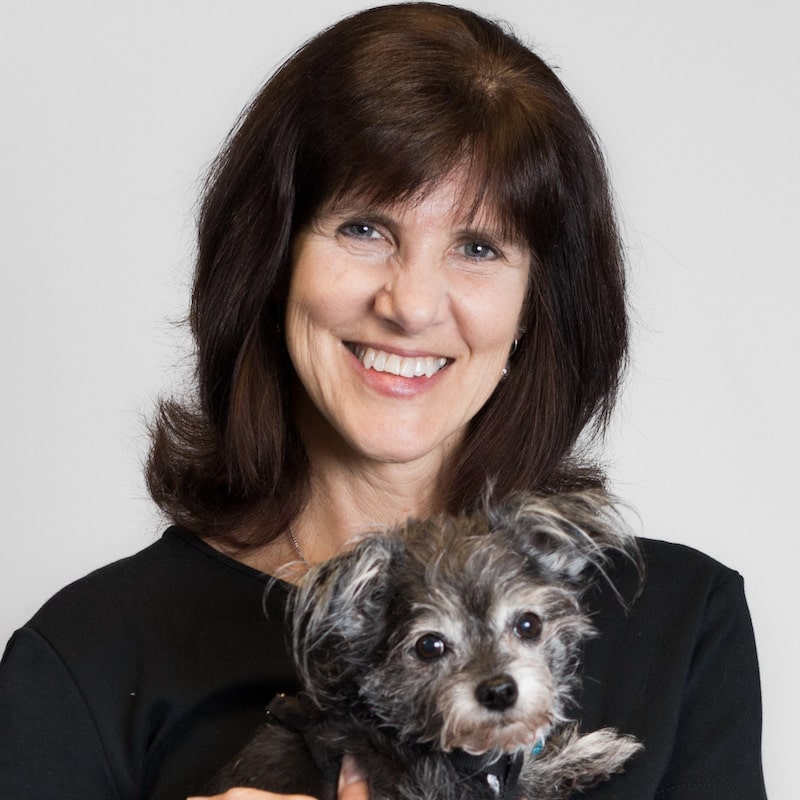 Dr. Susan O Wagner Integrative Veterinary Neurologist
Animals as Mirrors for Humans and Phytocannabinoids 101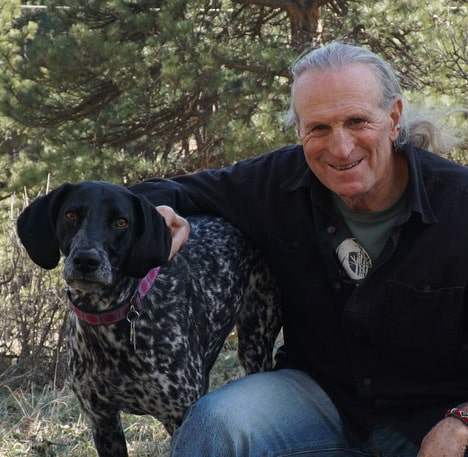 Dr. Marc Bekoff Professor Emeritus Of Ecology & Evolutionary Biology
Myth Busting About Our Dogs Health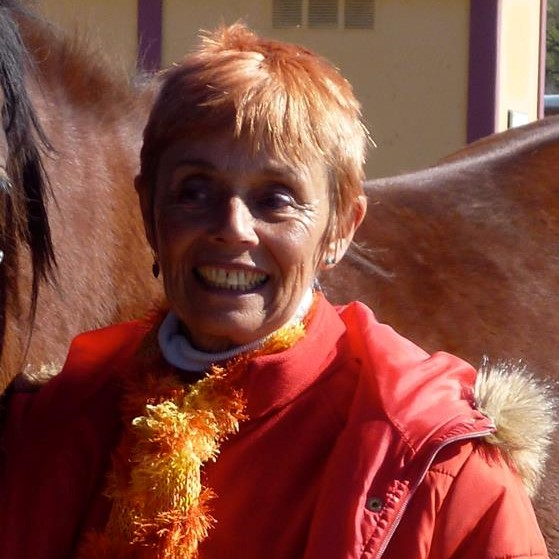 Cheryl Schwartz, DVM Holistic Veterinarian
44 Years of Holistic Veterinary Medicine & What The Animals Teach Me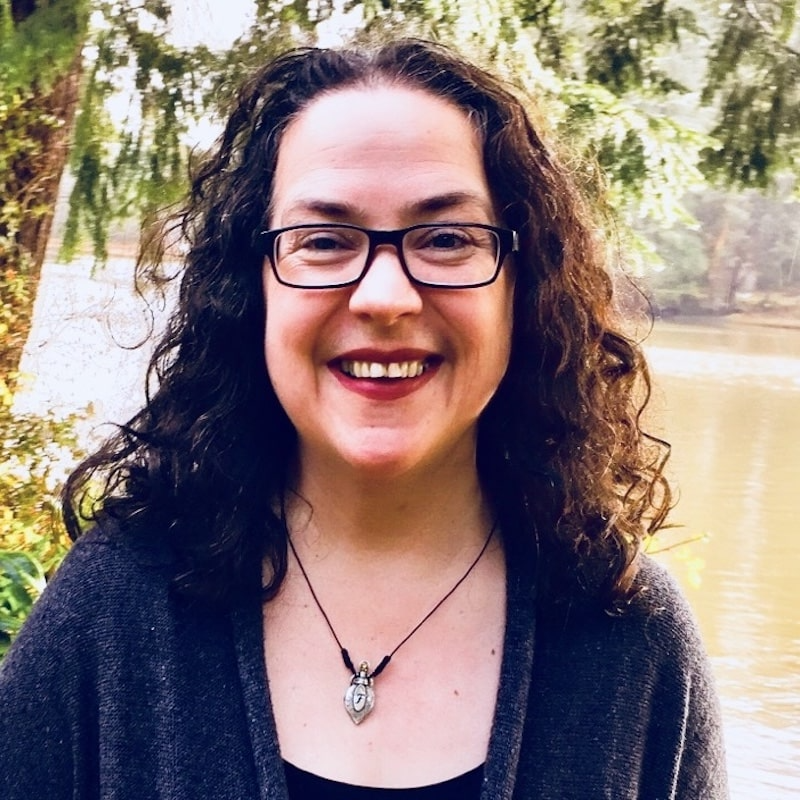 Rita Hogan Canine Herbalist
Vibration And The Vagus Nerve

---
Module 3:

Holistic Philosophy & Planetary Medicine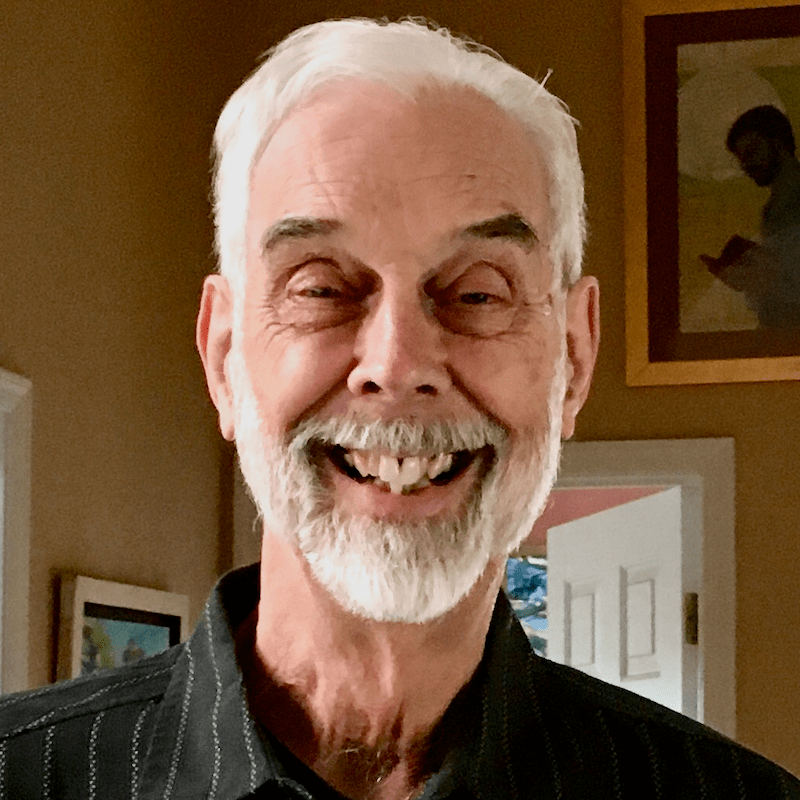 Dr. Richard Pitcairn Homeopathic Veterinarian
The Use of Homeopathic Medicine in Veterinary Practice

Allen M. Schoen DVM, MS, PhD (Hon.)
Integrating The Seven Pillars of CALM into your life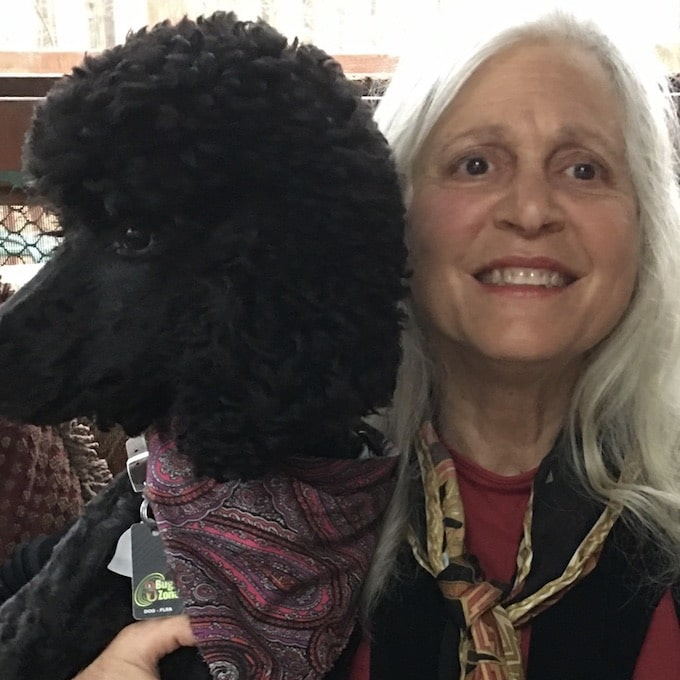 Dr. Margo Roman Veterinarian Holistic Practitioner
Helping Shift Our Love For Animals And Planet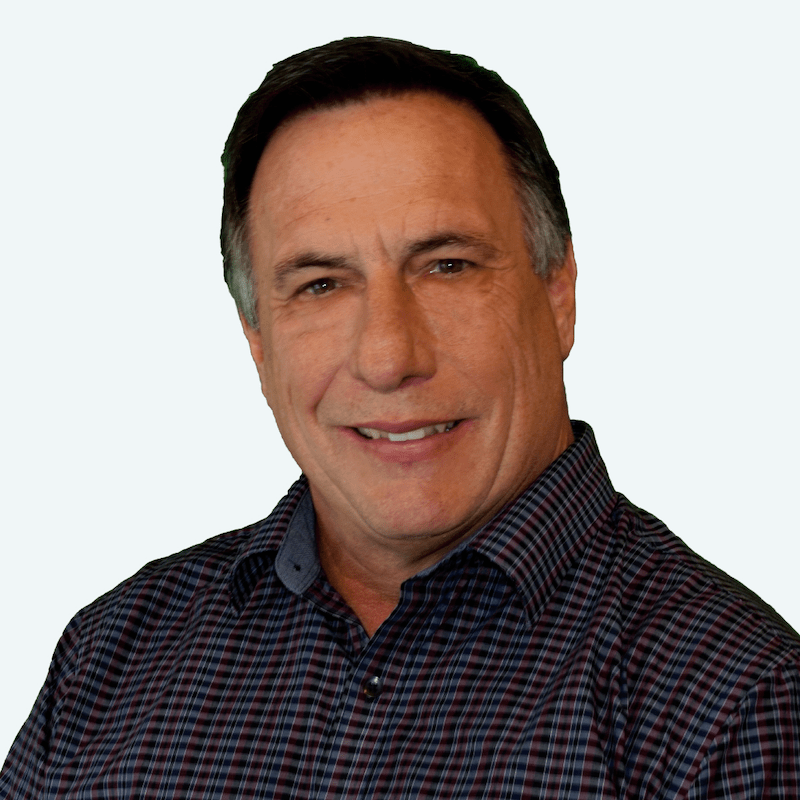 Gregory Tilford Veterinary Herbalist
Deep Herbalism, Deep Healing

---
Module 4:

Fundamentals of Holistic Care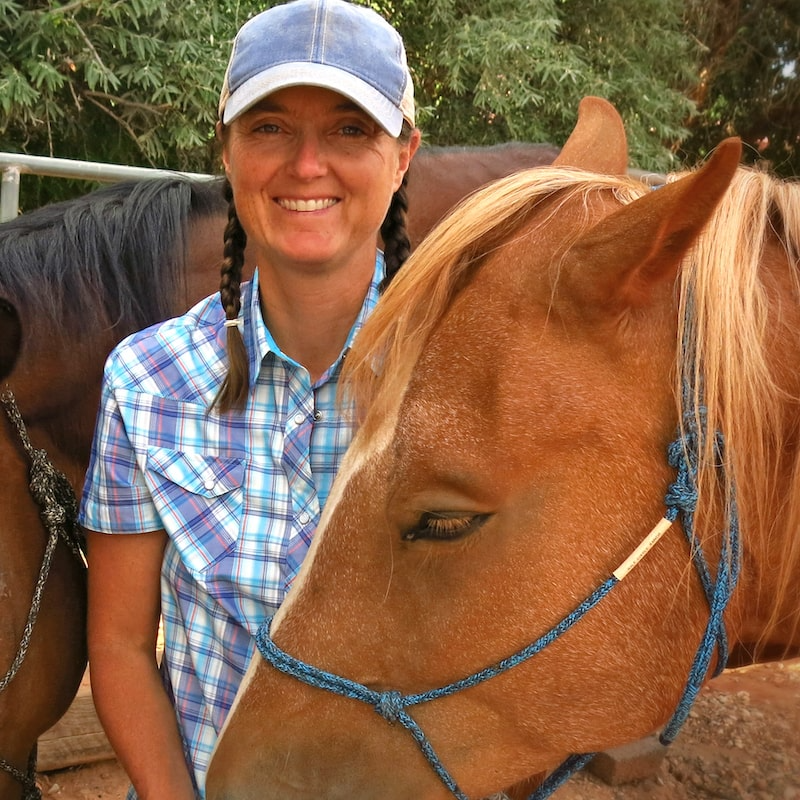 Dr. Tara Timpson Veterinarian
Rethinking Spaying and Neutering for Optimal Health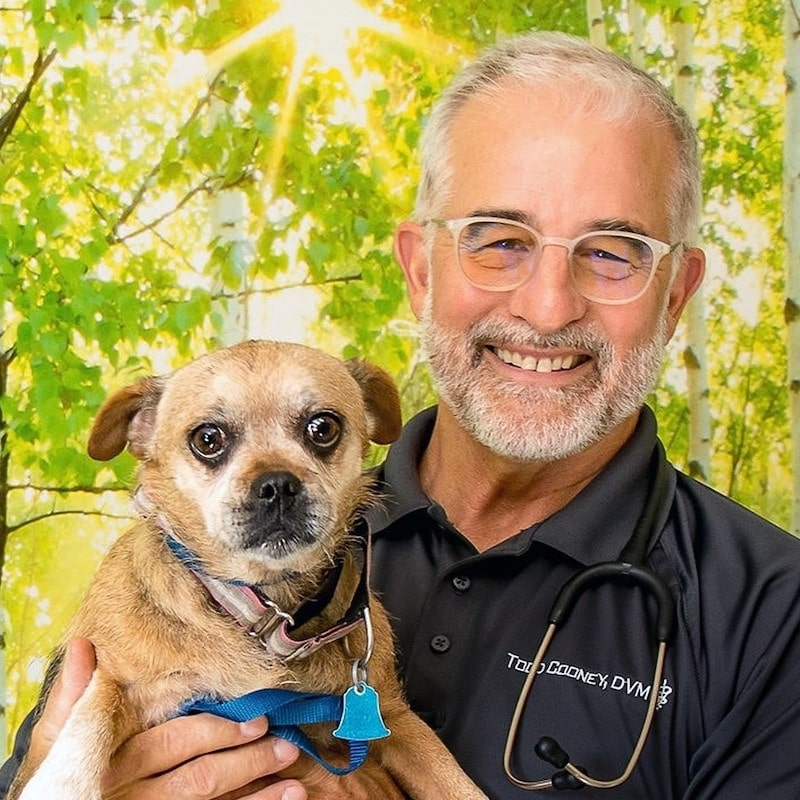 Dr. Todd Cooney Homeopathic Veterinarian

Using Homeopathic Nosodes & Homeopathic Remedies for Acute Diseases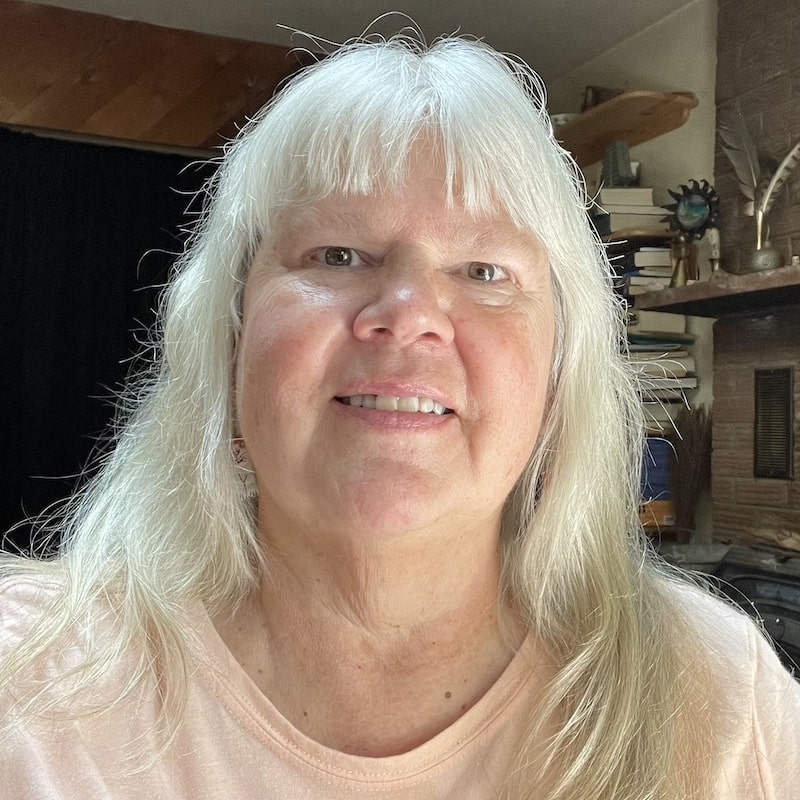 Dr. Jean Hofve Retired Holistic Veterinarian
Big Pet Food's Dirty Little Secrets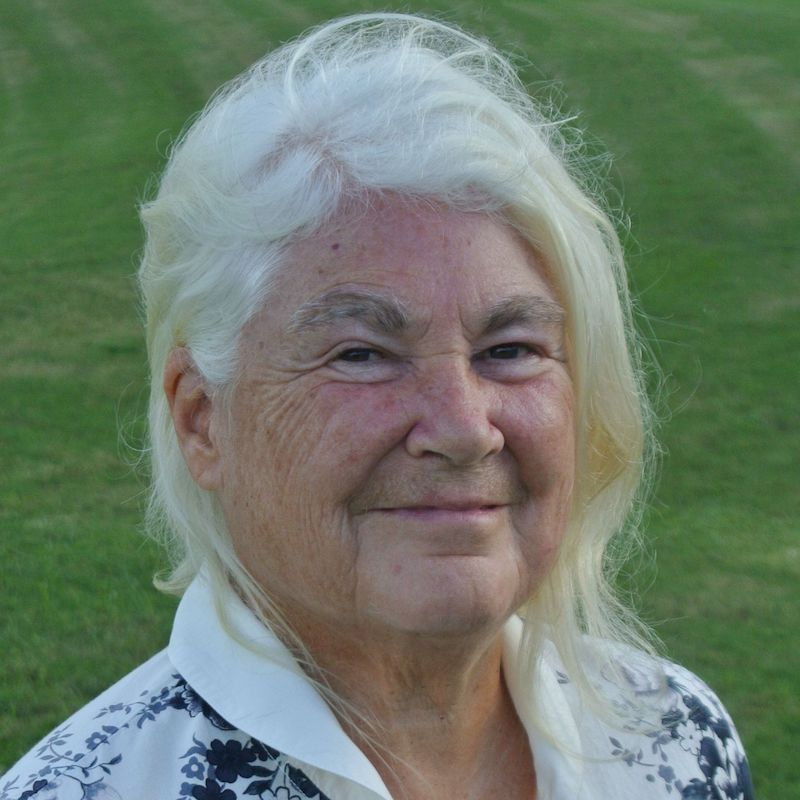 Stephanie Seneff Senior Research Scientist

Glyphosate Dangers for our Pets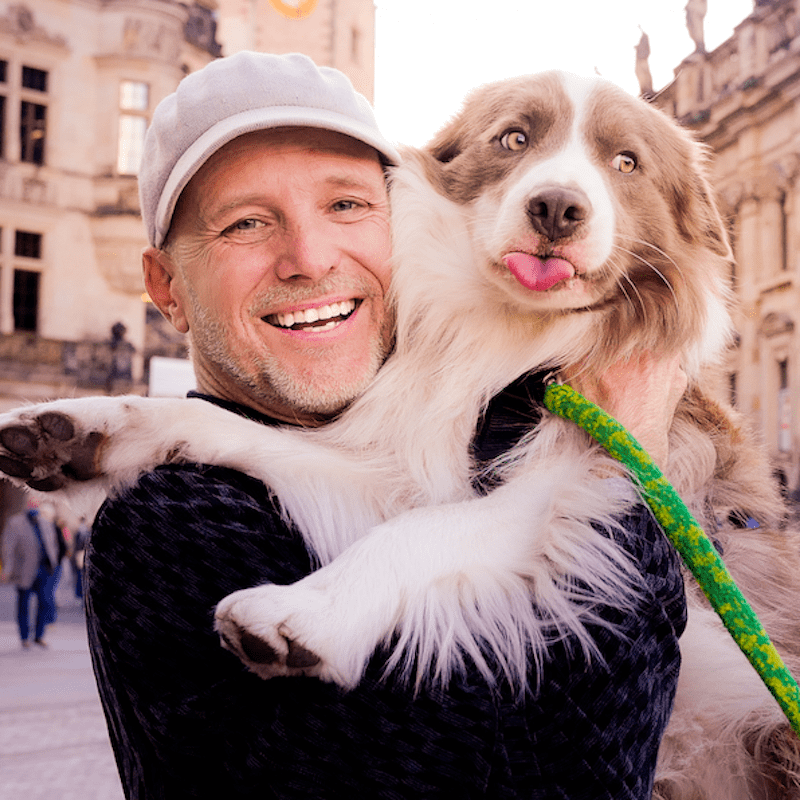 Dr. Peter Dobias Holistic Veterinarian
Universal Healing, Slowing Aging And The Emotional Side Of Health

MORE ABOUT THE

SPECIAL BONUSES!
Purchase The Holistic Dog Care Summit Premium Pass to receive the following FREE bonuses!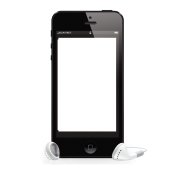 BONUS #1 - AUDIO DOWNLOADS OF ALL 19+ MASTERCLASS SESSIONS ($197 Value)
Want to learn on the go? We took each of the 19+ expert video sessions, and turned them into audio versions in downloadable MP3 format for your convenience (12+ hours of actionable training).
You can download them on your phone, iPod, iPad or computer and listen to them whenever you want – on your commute, in the car, at the gym, on the go — anytime, anywhere. With this resource, you've got no excuses to miss out on valuable content.
---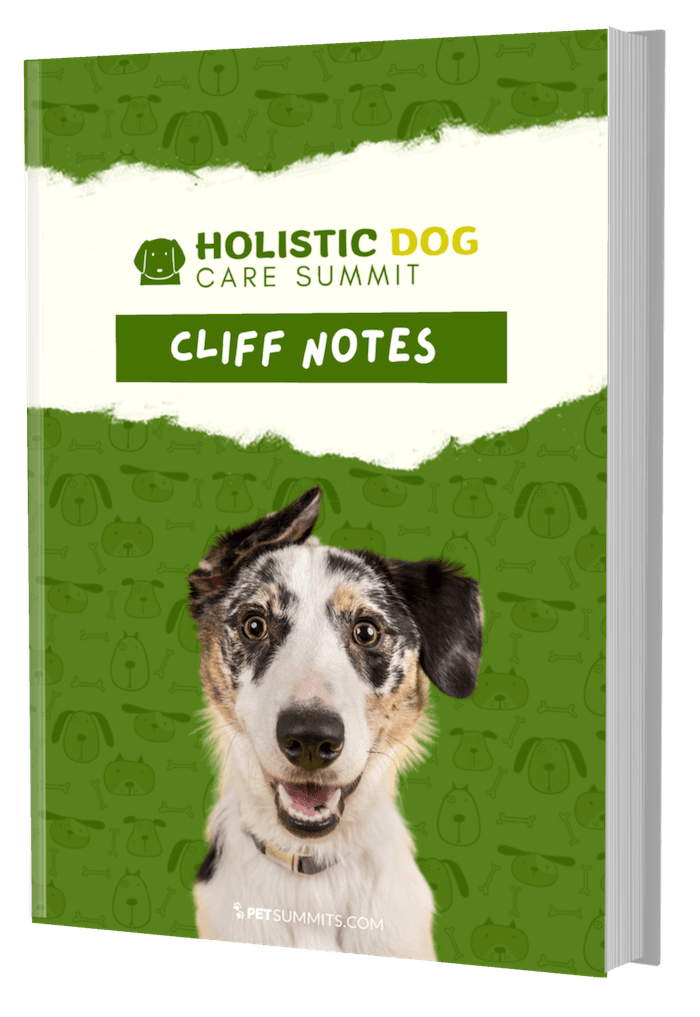 BONUS #2 - 19+ HOLISTIC DOG CARE SUMMIT SESSION CLIFFNOTES ($97 Value)
Want to get to the KEY STEPS and STRATEGIES without watching 12+ hours of expert sessions? Or to use it as a complement as you're watching the sessions?
These session notes summarize the most important Holistic Dog Care Summit tips and strategies so that you'll be implementing the content in no time. There's literally a REVOLUTIONARY holistic dog care technique on EVERY PAGE.
---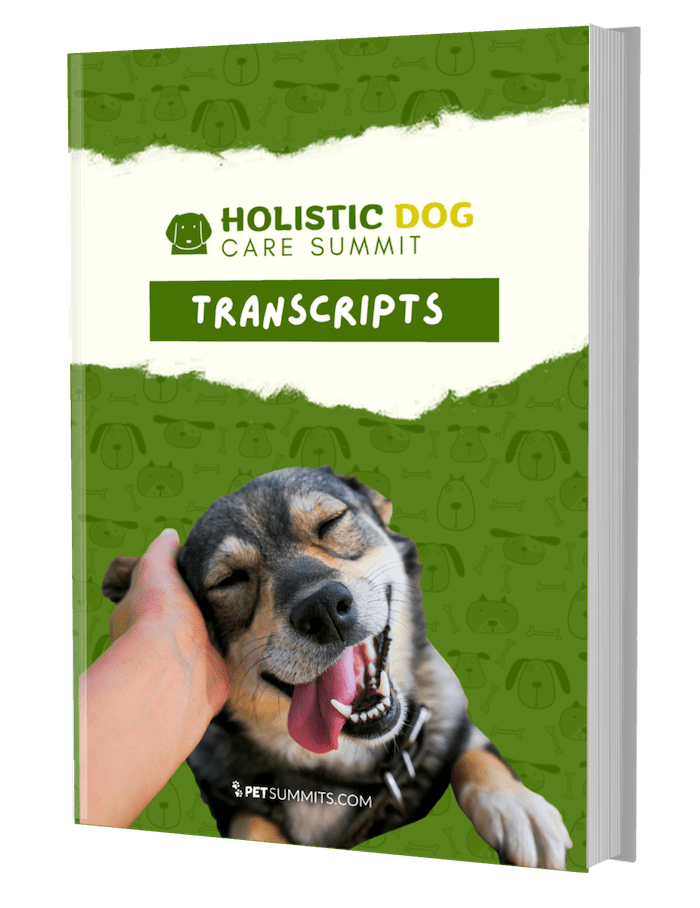 BONUS #3 - 19+ HOLISTIC DOG CARE SUMMIT TRANSCRIPTS ($97 Value)
Rather read word-for-word each of our expert sessions? We realize sometimes it's easier to retain information when you read it.
So we've made it easy for you to learn and embed this important information into your brain with transcripts for every session of the summit.


---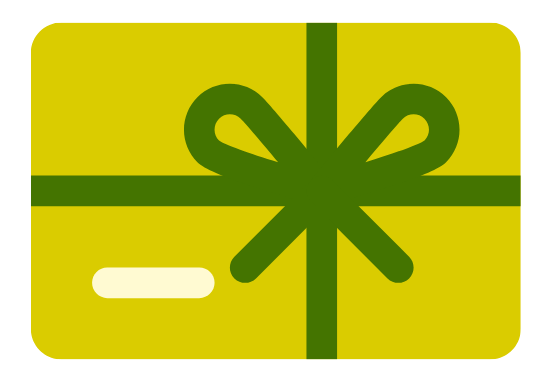 BONUS #4 - $10 PREMIUM PASS CREDIT FOR FUTURE PET SUMMITS' ($10 Value)

Get a $10 voucher to be used on any future Pet Summits Premium Pass.
You can use it yourself or even give it to a friend and introduce them to the Pet Health Revolution.


---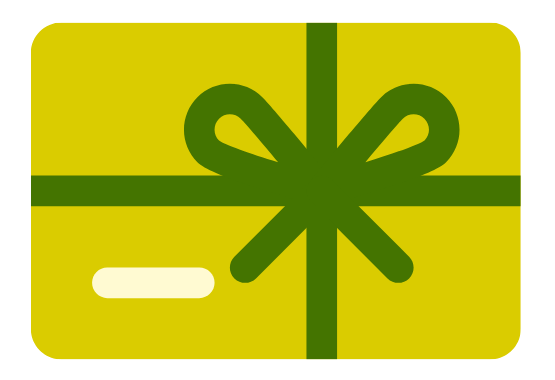 BONUS #5 - 30% OFF DISCOUNT TO 4-LEGGER ONLINE STORE ($20+ VALUE)
This deal cannot be found anywhere else! 4-Legger uses sustainably, and responsibly sourced organic oils and essential oils blended specifically to be beneficial for the health and safety of all animals.
From organic hemp shampoo to holistic alternative to medicated dog shampoo, 4-Legger has solutions for every pet to have a healthy bath.
---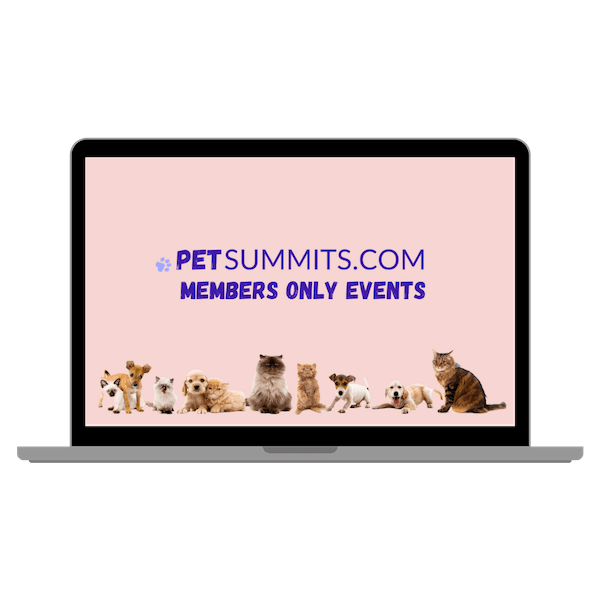 BONUS #6 - EXCLUSIVE MEMBERS ONLY LIVE INTERVIEWS WITH WORLD-RENOWNED VETS & PET INDUSTRY EXPERTS ($97 value)
Get invited to exclusive 'closed-door' presentations and Q&A's presented by PetSummits.com.
This will be your opportunity to get up close and personal with our featured guest hosts during these live and interactive members only events.