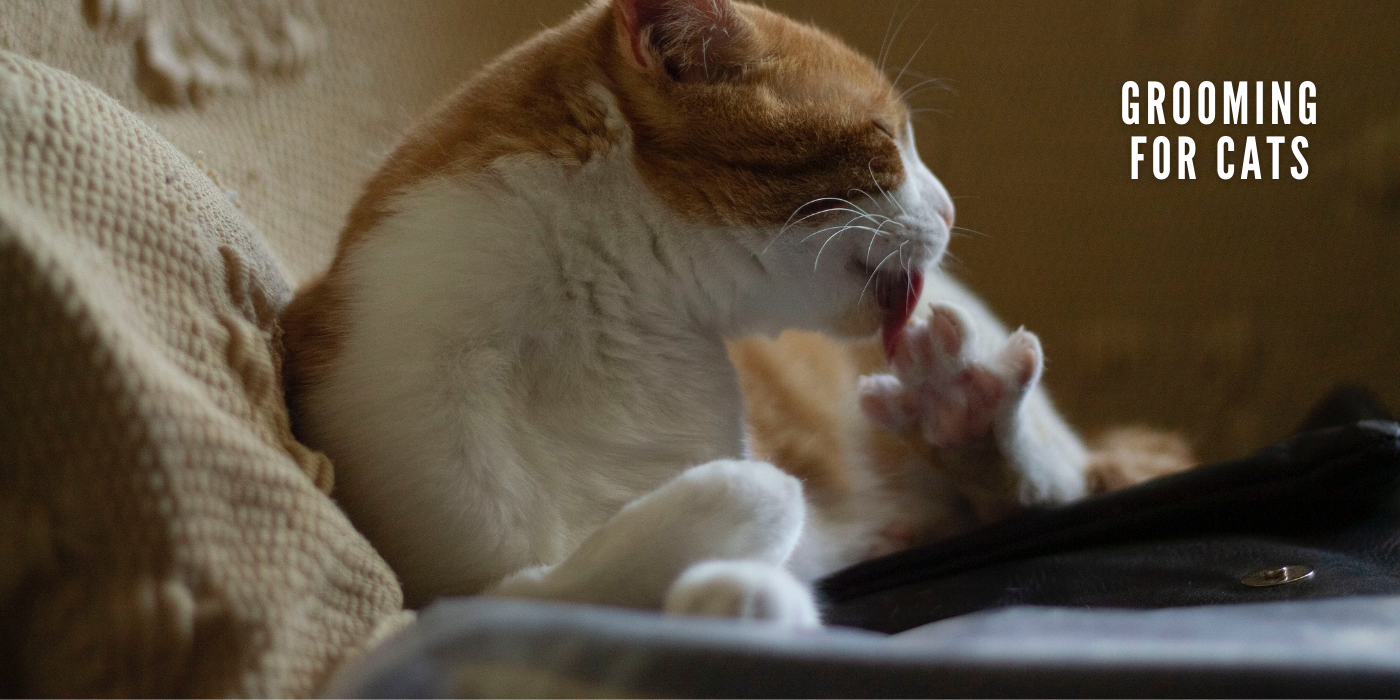 JJ E-Homez Holistic Pet - Grooming For Cats.
Good hygiene cats are usually healthy cats. Good grooming is about more than just having a pretty pet. Grooming is about looking after your cat's skin, eyes, ears, nails, teeth, and coat. You're able to tackle potential health conditions that may not be immediately obvious which could result in severe consequences if not addressed appropriately.
Unfortunately, every breed and every cat is unique, we can't promise you all that we recommended here will work for yours, however our vetting process on ingredients used, going through customer reviews and more to ensure products are truly safe, non-toxic and comes with great health benefits.