Dog Gut Health Summit
"All disease begins in the gut!"
Do you have a dog with digestive issues? Or do you find that your dog is sometimes fussy with what they eat? Or maybe your dog has bad gas and you don't know why? These could all be signs that your dog has serious gut health issues that need to be looked at immediately or suffer the consequences later in life.
Fortunately, Holistic Veterinarian, Dr. Katie Woodley has partnered with Pet Summits to bring you the very first Dog Gut Health Summit Premium Pass. Dr. Katie has brought together 19+ gut health subject-matter experts who will share how to improve your dog's digestion and gut health for a healthier life. They'll share insights on digestion, the gut microbiome, how to feed your dog, supplements, nutraceuticals and more!
The line-up of incredible speakers at this summit includes Dr. Judy Morgan, Dr. Katie Kangas, Dr. Conor Brady, W. Jean Dodds, and many more. This Premium Pass is designed for pet parents who are looking for ways to help their dogs live happier lives with improved digestion and gut health. Discover the secrets to how to improve your dog's digestion and regenerate their gut health for a higher-quality and happier life!
Click here to get your pass to the Dog Gut Health Summut today!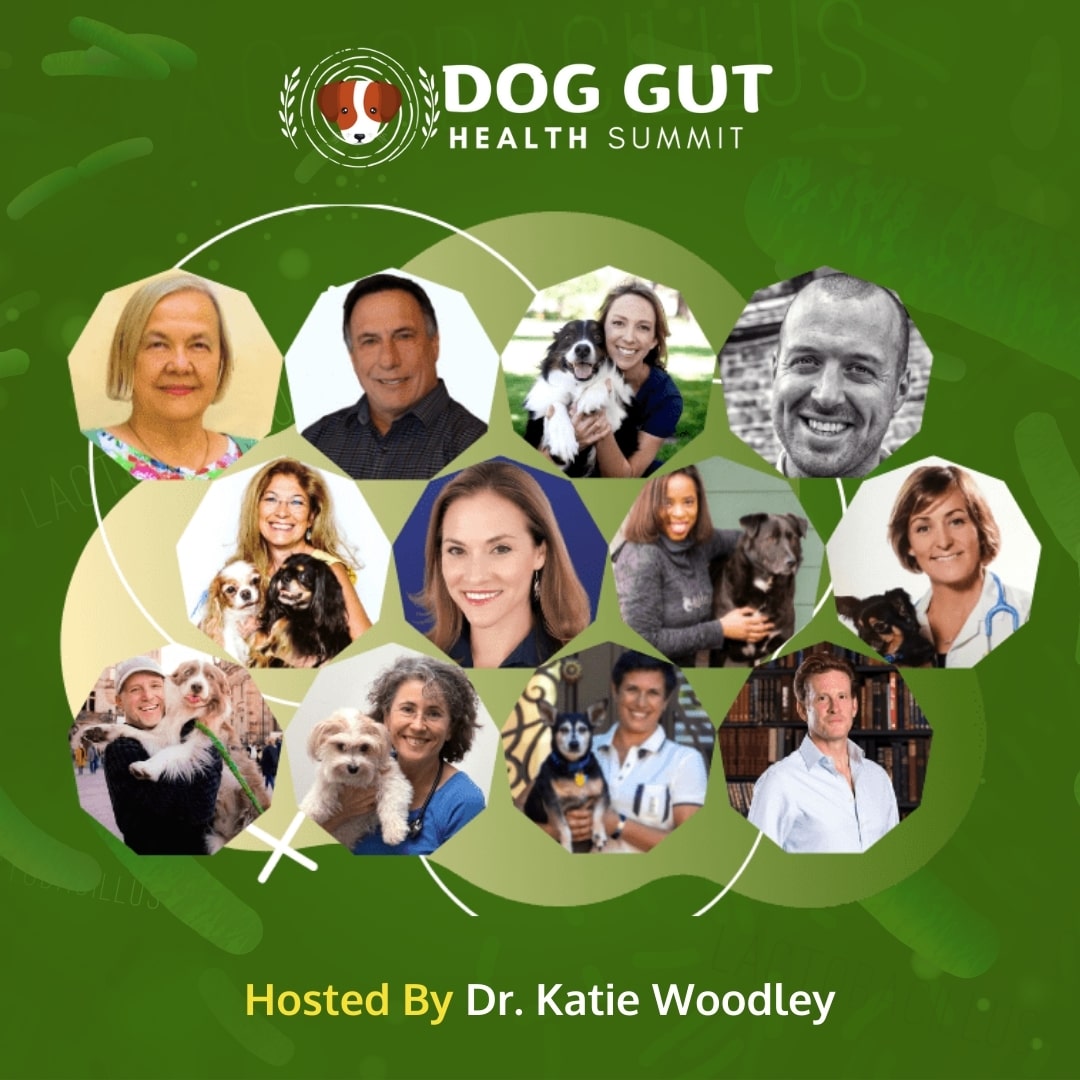 THE WORLD-CLASS VETERINARIANS & PET HEALTH EXPERTS YOU'LL BE LEARNING FROM WITH THE DOG GUT HEALTH SUMMIT PREMIUM PASS
---
MODULE 1: DIGESTION
Dr. Ava Frick Veterinarian
The Causes Of Bad Digestion And Upset Tummy In Dogs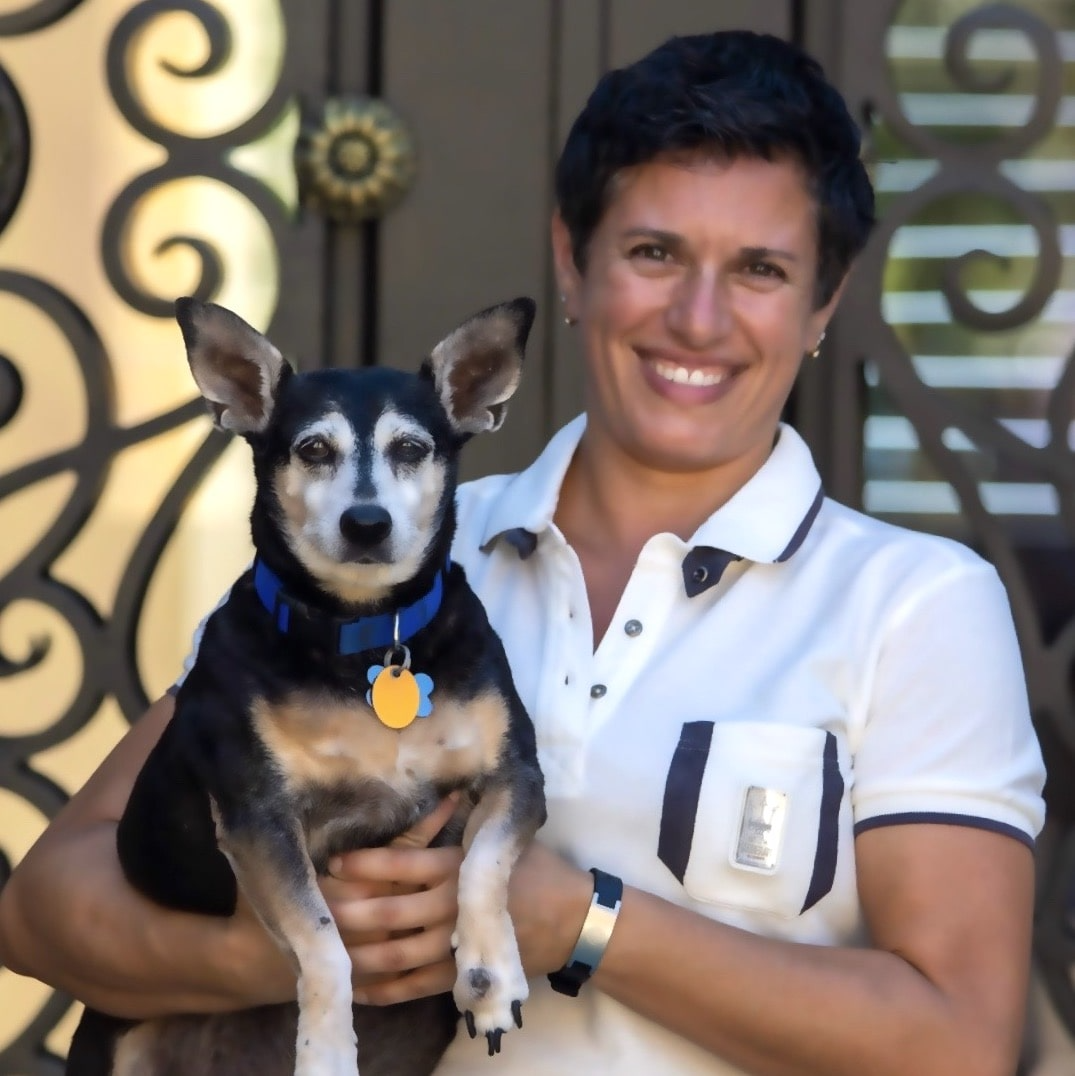 Dr. Angelique Barbara BS Veterinary Science, MS Veterinary Pathobiology, Doctor of Chiropractic

How To Identify When A Dog Has Digestive & Gut Problems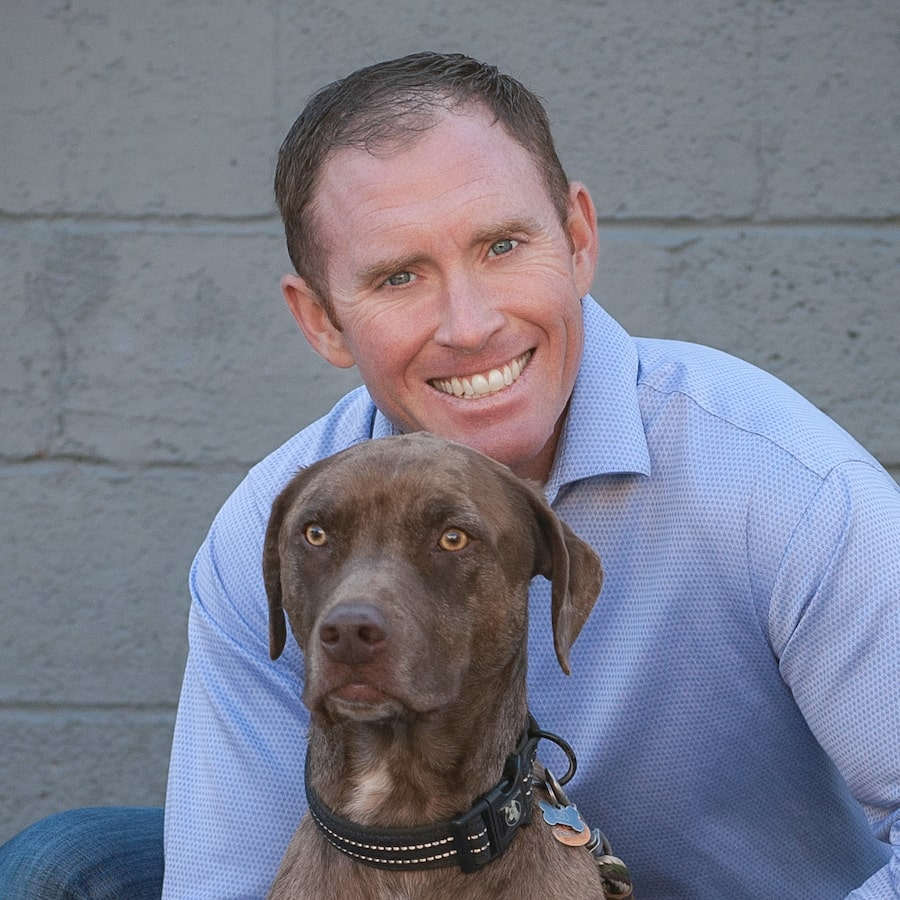 Matt Rowe Pet Food Nutritionist & Raw Feeding Specialist

How Vitamins And Minerals Play A Role In Optimal Gut Health And Overall Health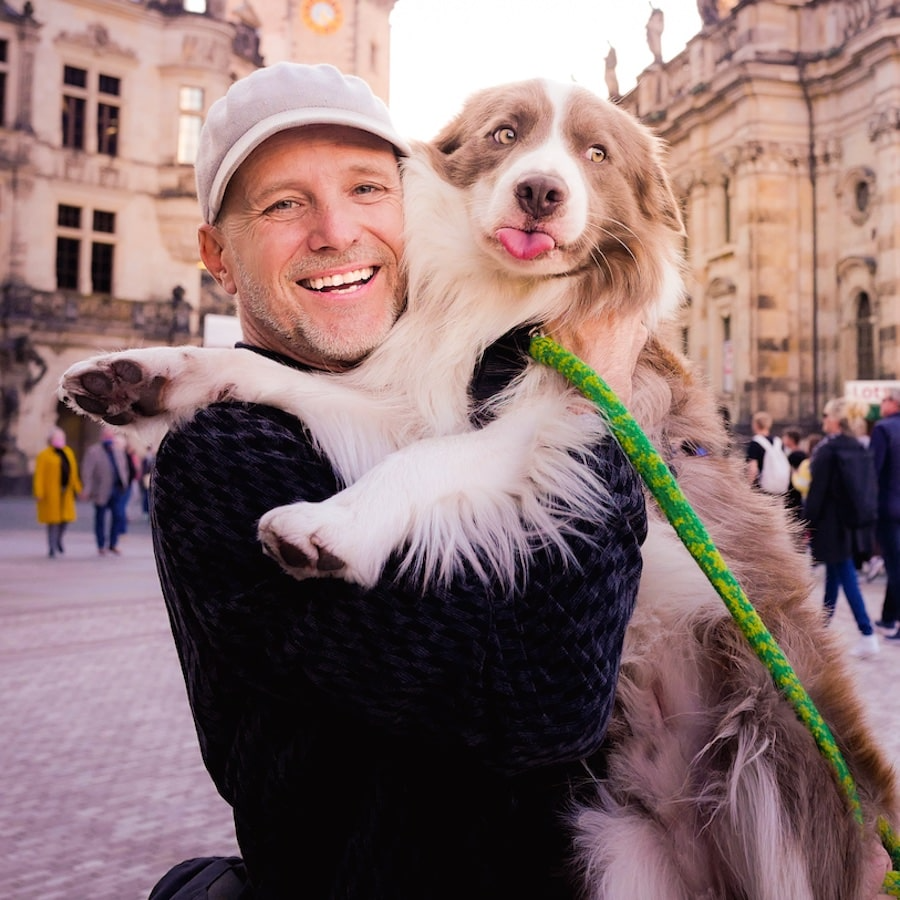 Dr. Peter Dobias, DVM Holistic Veterinarian

The Holistic Approach To Treating Diarrhea In Dogs

MODULE 2: GUT MICROBIOME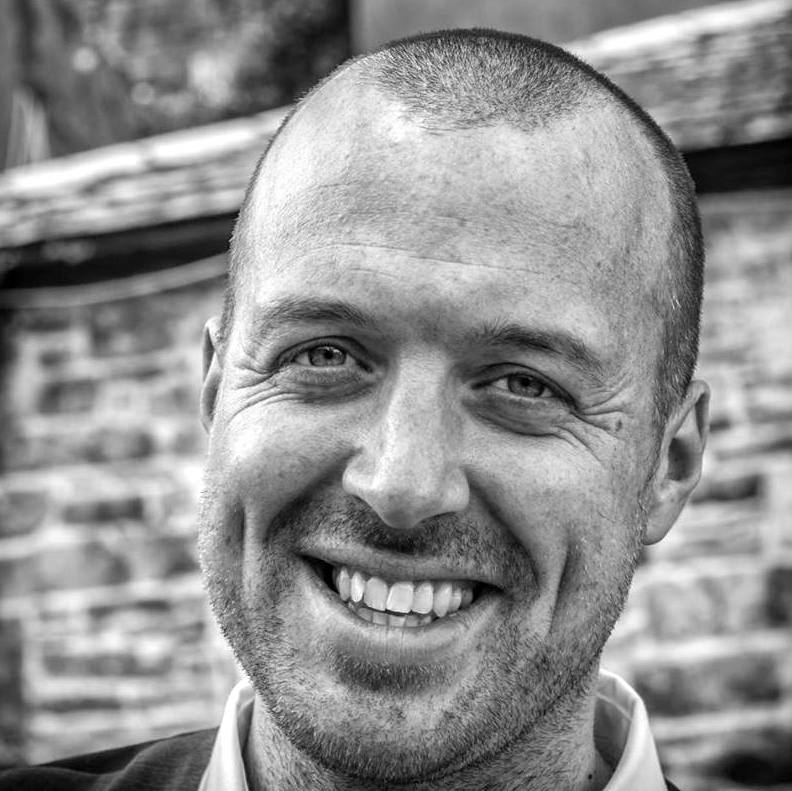 Dr. Conor Brady Scientist, Writer, Trainer, Pet Nutritionist

The GI Tract - What's An Optimal Diet For Dogs?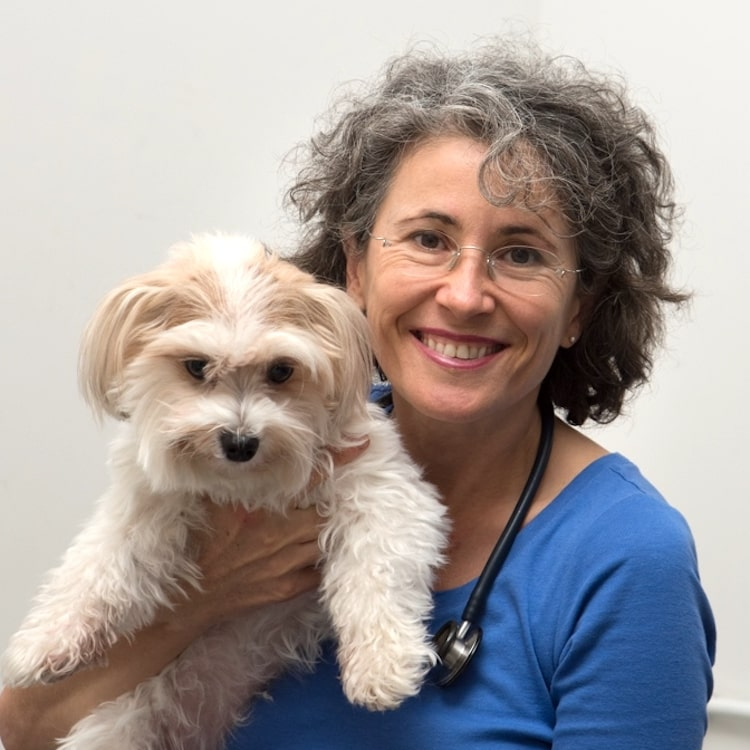 Dr. Odette Suter Holistic Veterinarian

The Second Brain: How The Gut And Nerves Talk To Each Other & How It's Affecting Your Dog's Microbiome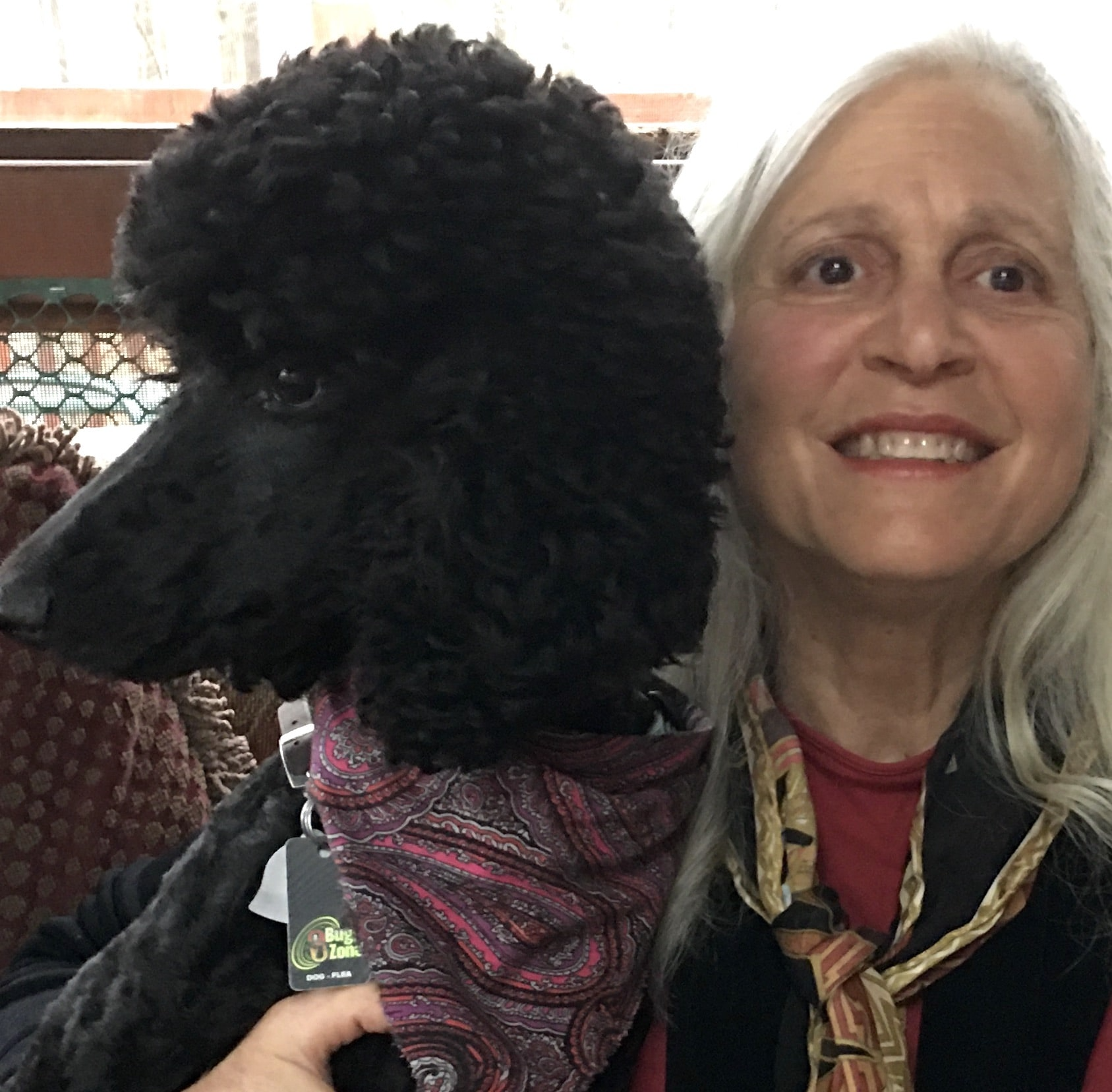 Dr. Margo Roman DVM
Understanding Microbiome Restorative Therapy (MBRT) And How It Supports The Healing Process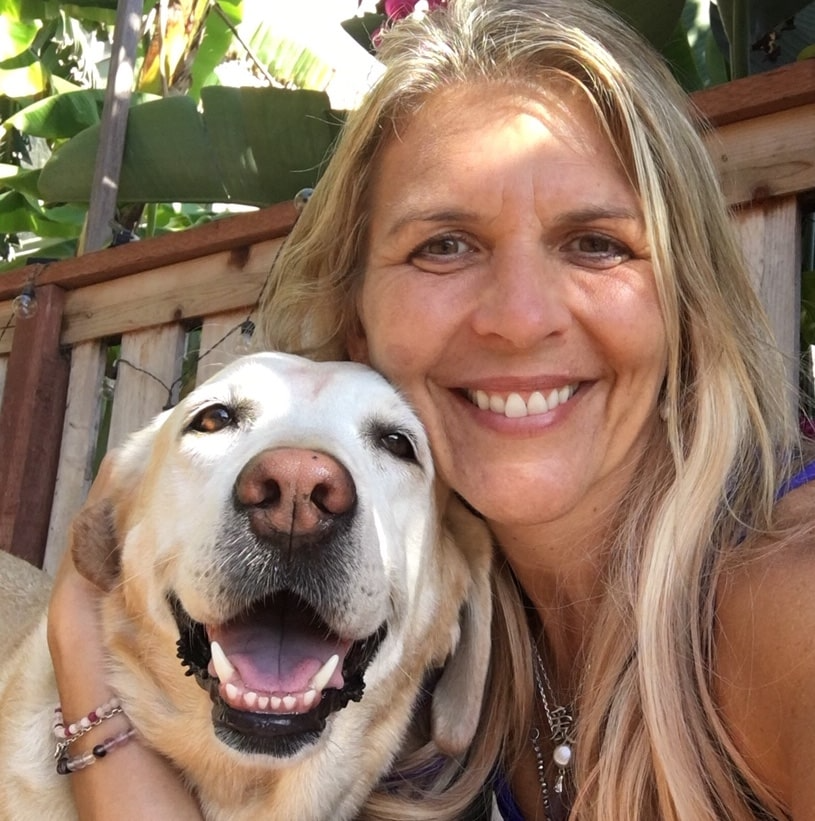 Dr. Katie Kangas Veterinarian

The Toxic Effects Of Glyphosate On The Microbiome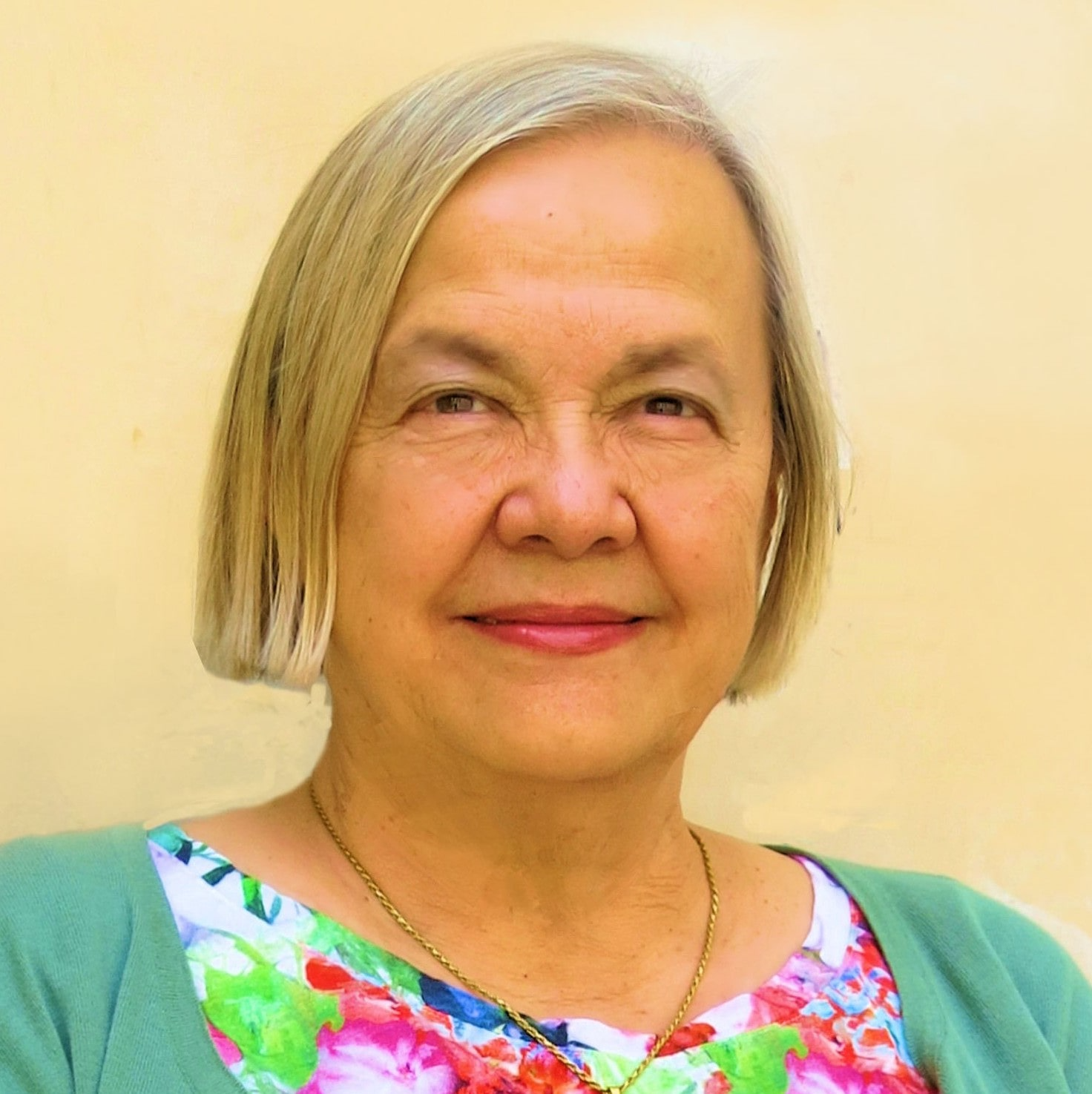 W. Jean Dodds DVM
The Impact Of Microbiome And Canine Health And Longevity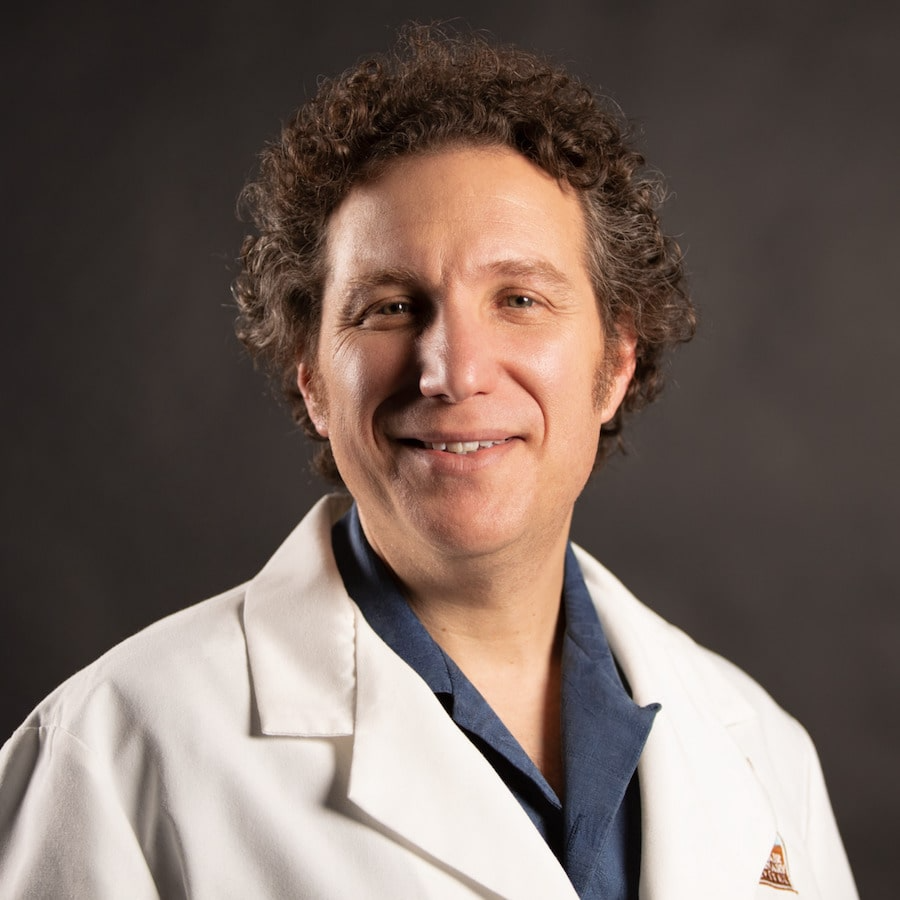 Dr. Gary Richter Veterinarian
What Are The Risks To Dog's That Don't Have A Healthy Gut Microbiome

MODULE 3: HOW TO FEED YOUR DOG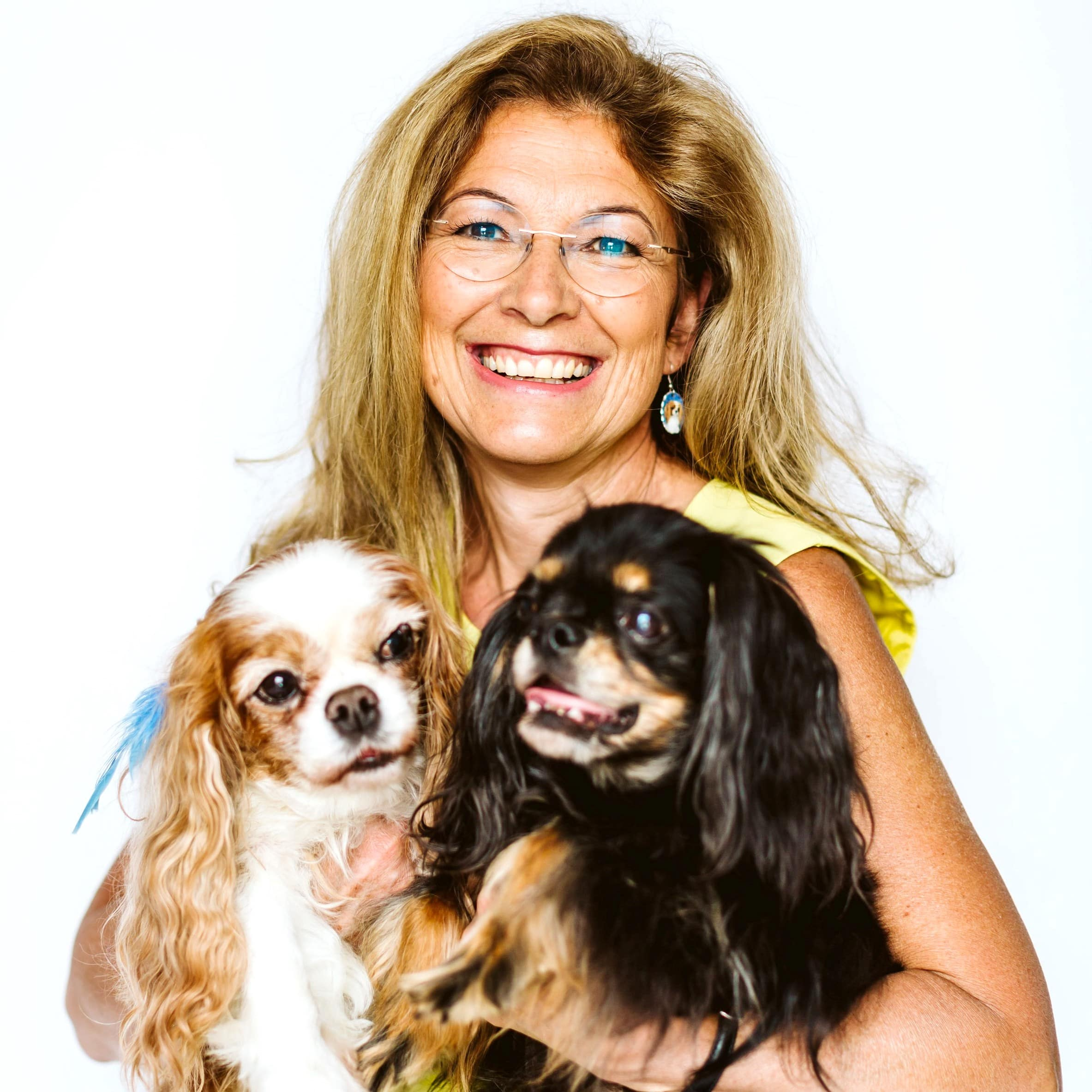 Dr. Judy Morgan Integrative Veterinarian
Best Nutritional Diet For Healing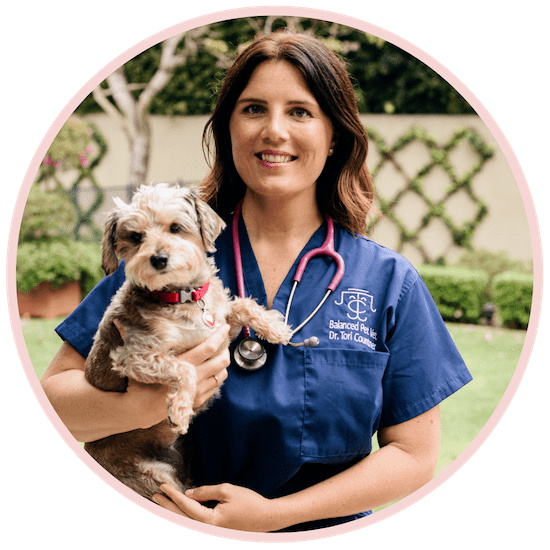 Dr. Tori Countner Veterinarian
Benefits Of Adding Vegetables And Fruits To The Meal Plan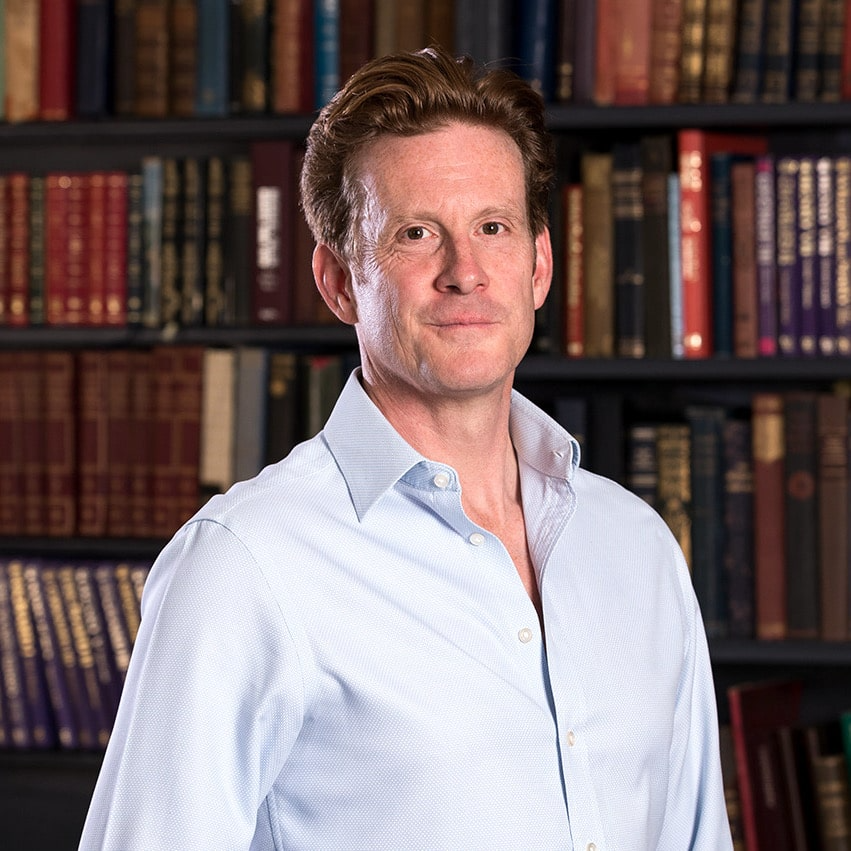 Dr. Nick Thompson Veterinary Surgeon

The Raw Food Diet - Top Tips Pet Parents Need To Know
Dr. Susan Bohrer, DVM, CVA, CVFT Veterinarian, Certified Food Therapist

Food Is The First Medicine: How Food Therapy Can Support The Body

MODULE 4: SUPPLEMENTS & NUTRACEUTICALS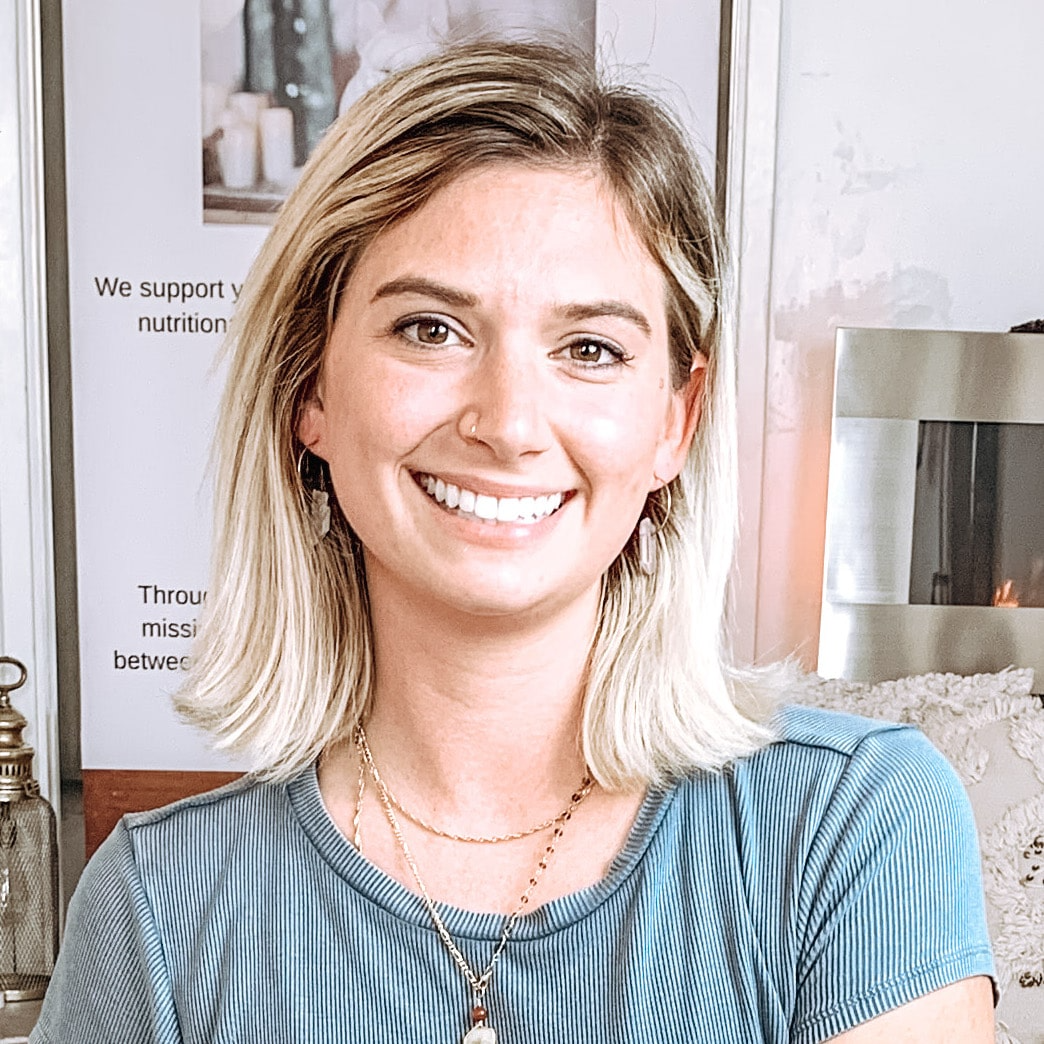 Dr. Gabrielle Pagana Integrative Veterinarian, Food Therapist & Acupuncturist

Healing The Gut With Herbs And Superfoods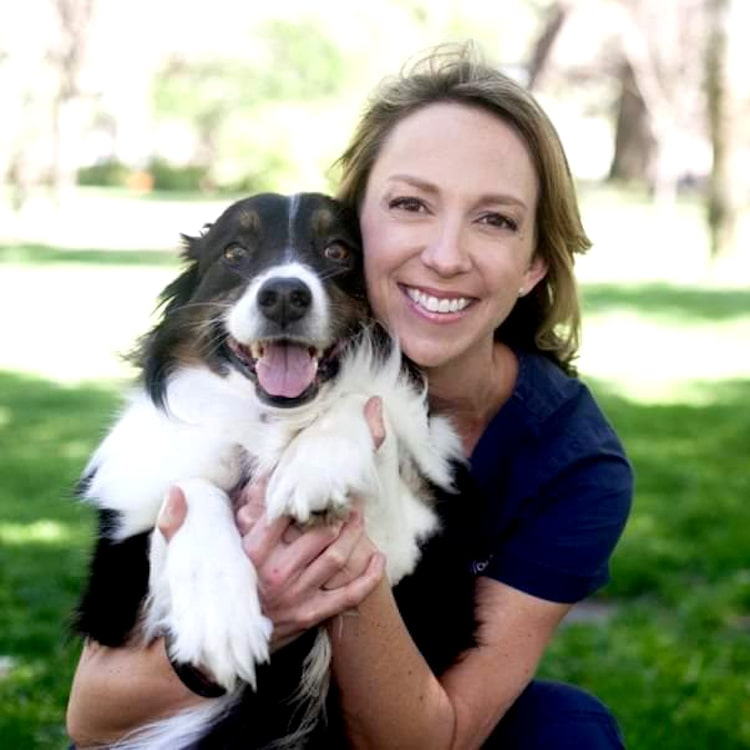 Dr. Neely North Veterinarian
Benefits Of Pre & Probiotics For Dogs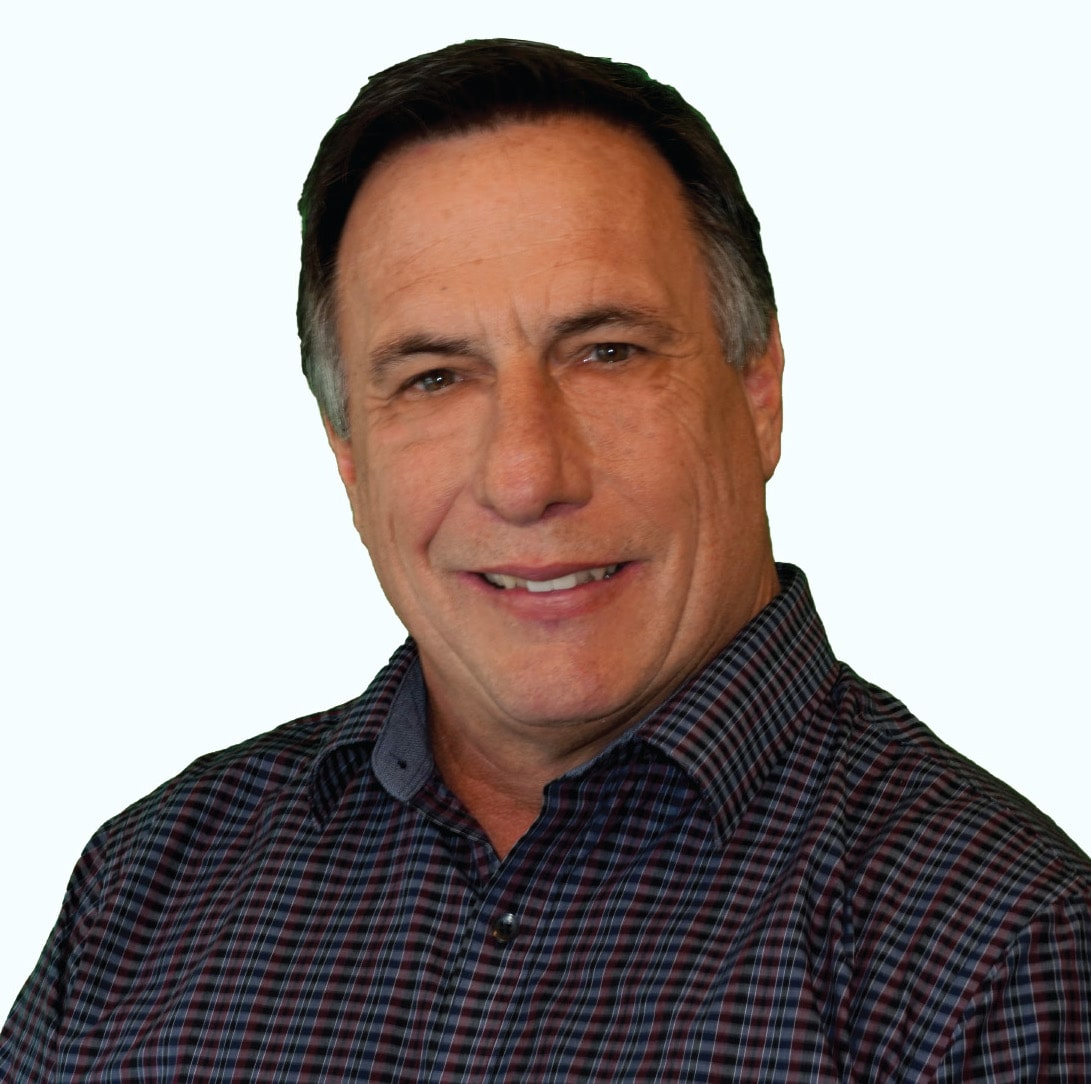 Greg Tilford Veterinary Herbalist

Using Western Herbs To Support Gut Microbiome And GI Health.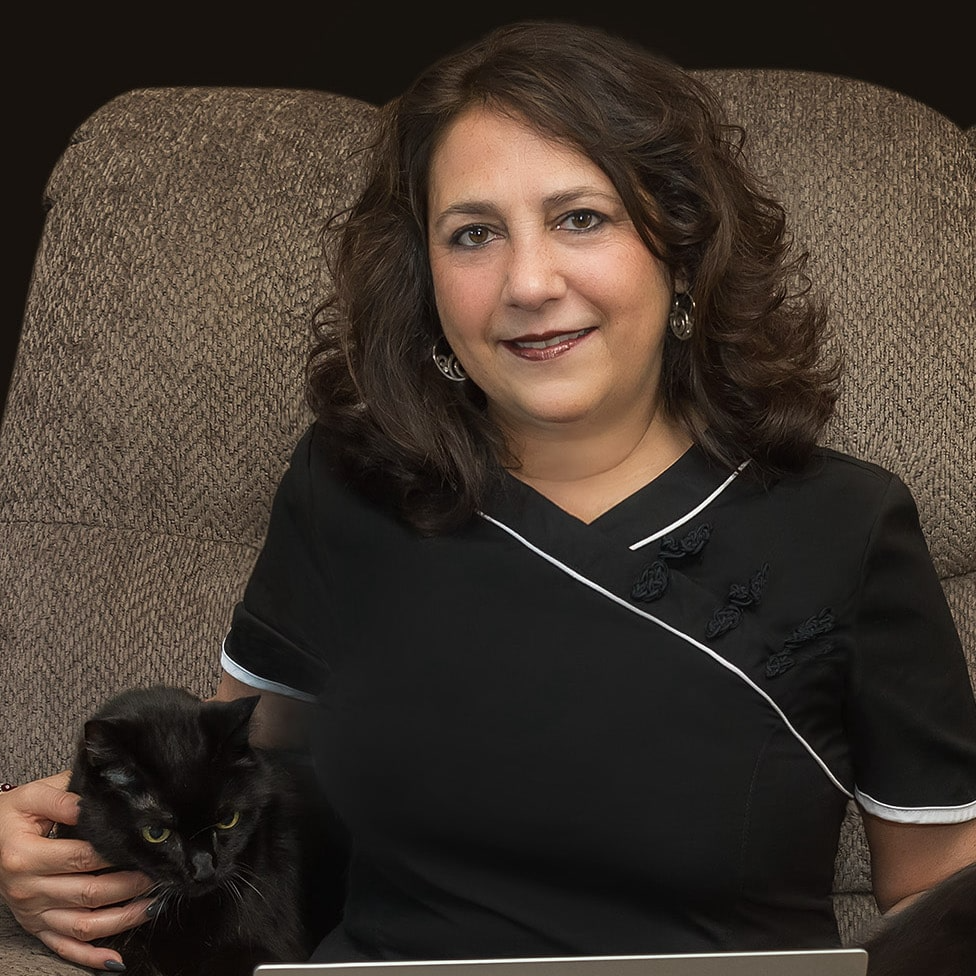 Dr. Jodie Gruensten Holistic Veterinarian, Veterinary Acupuncturist

Using Essential Oils For Our Pets' Gastrointestinal Health

MORE ABOUT THE SPECIAL BONUSES!
Purchase The Dog Gut Health Summit Premium Pass to receive the following FREE bonuses!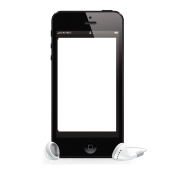 BONUS #1 - AUDIO DOWNLOADS OF ALL 19+ MASTERCLASS SESSIONS ($197 Value)
Want to learn on the go? We took each of the 19+ expert video sessions, and turned them into audio versions in downloadable MP3 format for your convenience (10+ hours of actionable training).
You can download them on your phone, iPod, iPad or computer and listen to them whenever you want – on your commute, in the car, at the gym, on the go — anytime, anywhere. With this resource, you've got no excuses to miss out on valuable content.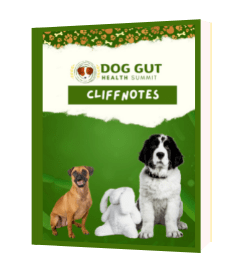 BONUS #2 - EASY ACCESS CLIFF-NOTES PDF FOR EVERY EXPERT SESSION ($97 Value)
Want to get to the KEY STEPS and STRATEGIES without watching 10+ hours of expert sessions? Or to use it as a complement as you're watching the sessions? These Session Notes summarize the most important Dog Gut Health Summit tips and strategies so that you'll be implementing the content in no time. There's literally a REVOLUTIONARY strategy on EVERY PAGE.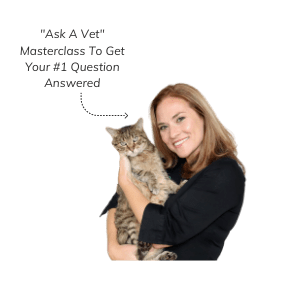 BONUS #3 - ASK A VET, MEMBERS ONLY MASTERCLASS WITH DR. KATIE WOODLEY ($97 Value)
Do you have a burning question you'd love to get professionally answered by a veterinarian?
Inside your members area you'll get access to a private Q&A held live after the summit with Dr. Katie Woodley.
Whether you want to know what diet to give your dog, how to keep them healthier into their later years, what to do to avoid serious disease or anything else on your mind.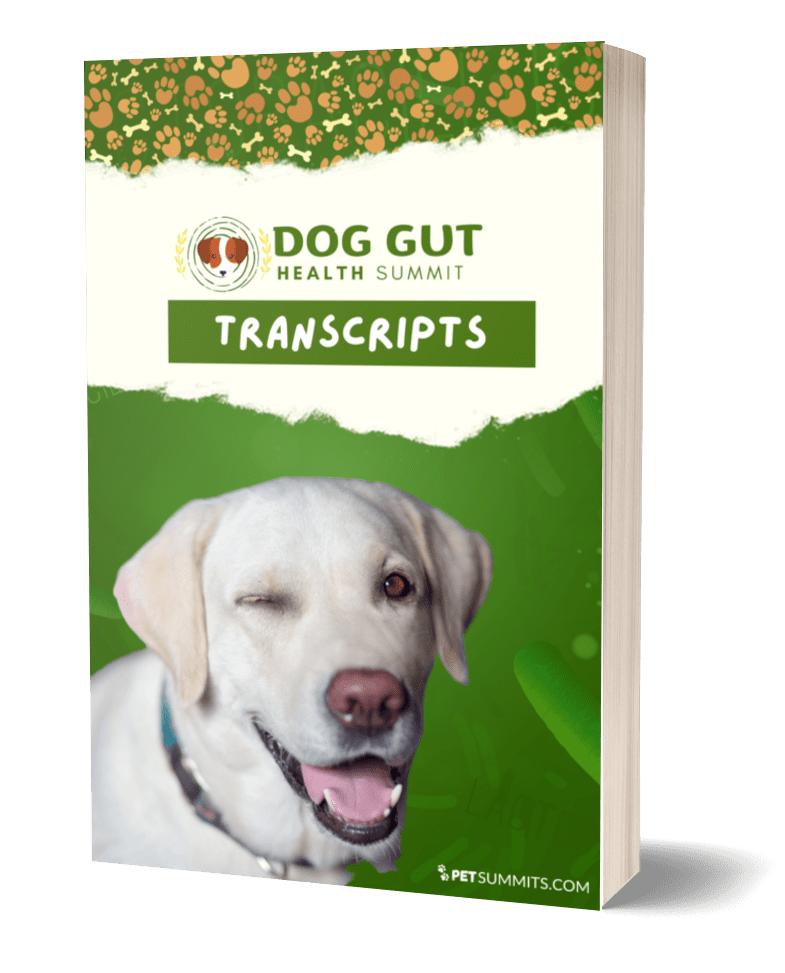 BONUS #4 - 19+ DOG GUT HEALTH SUMMIT TRANSCRIPTS ($97 Value)
Rather read word-for-word each of our expert sessions? We realize sometimes it's easier to retain information when you read it. So we've made it easy for you to learn and embed this important information into your brain with transcripts for every session of the summit.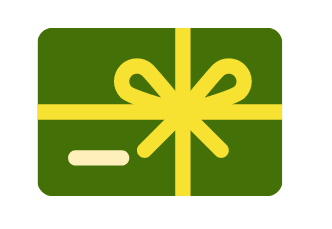 BONUS #5 - $10 PREMIUM PASS CREDIT FOR FUTURE PET SUMMITS' ($10 Value)
Get a $10 voucher to be used on any future Pet Summits Premium Pass. You can use it yourself or even give it to a friend and introduce them to the Pet Health Revolution.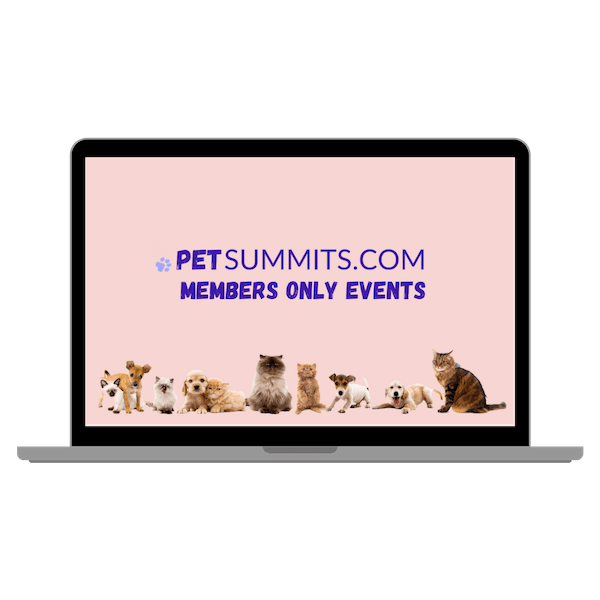 BONUS #6 - EXCLUSIVE MEMBERS ONLY LIVE INTERVIEWS WITH WORLD-RENOWNED VETS & PET INDUSTRY EXPERTS ($97 value)
Get invited to exclusive 'closed-door' presentations and Q&A's presented by PetSummits.com.
This will be your opportunity to get up close and personal with our featured guest hosts during these live and interactive members only events.