Canine Herbalism Community Connection
Dogs are individuals.
Be part of a unique community of Herb Loving Dog-Centered People interested in learning about herbs and holistic healing.
Monthly subscription is USD $10. And here is what you'll get:
An uncensored, supportive social and informative environment
Guidance from clinical herbalist Rita Hogan
Exclusive webinars and zoom meetings with Rita Hogan
Content to help you learn
Monthly Q & A sessions
Content to help you help yourself and your dog
Exclusive offers and coupons
10% off in Rita's store
You may unsubscribe anytime. Subscibe Now!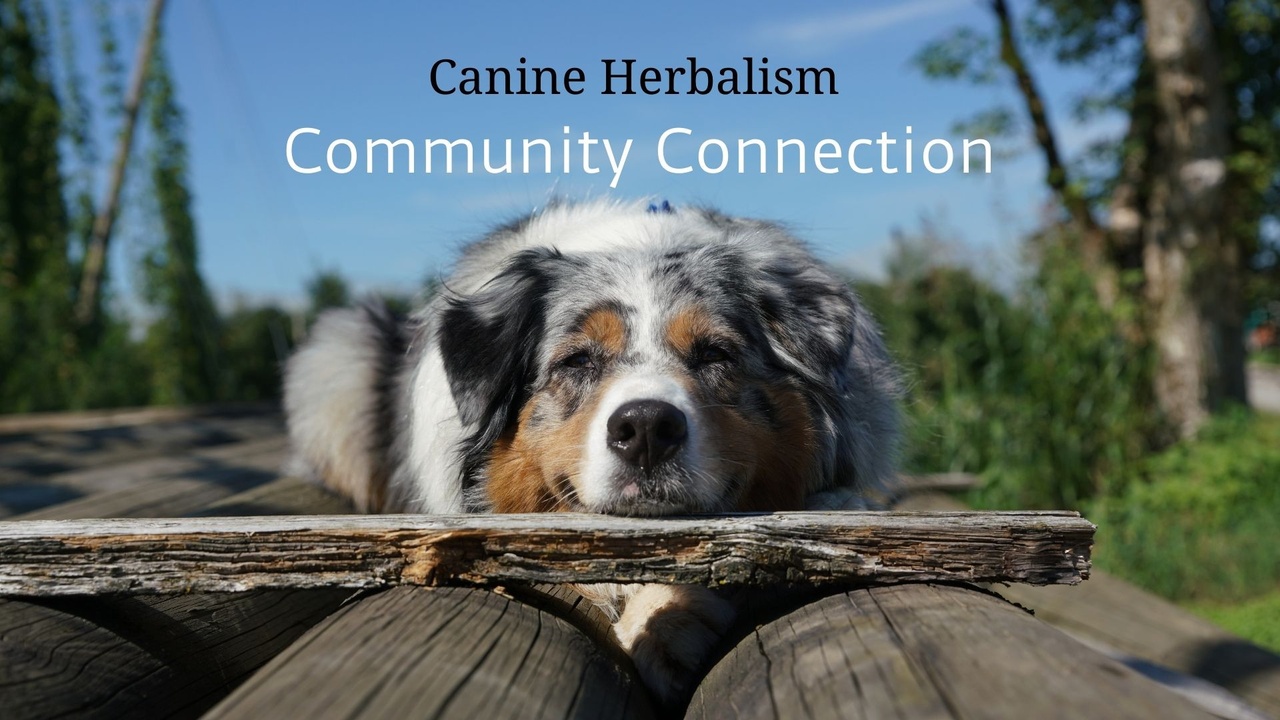 About clinical herbalist Rita Hogan: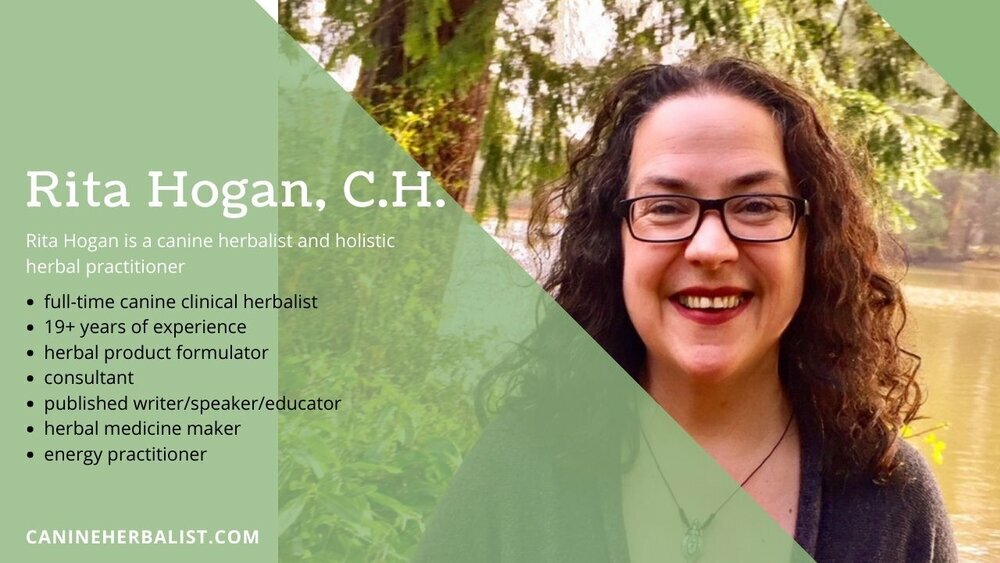 Subcription Fee: $10 USD
Click here to be part of the amazing canine herbalism community Today!