Canine Energetics
Dogs Are Individuals
The body is an ecosystem. Everything is connected. When you see your dog as an individual, you can choose plants, food and dietary supplements that fit your dog's INDIVIDUAL ecosystem.
Learn Holistic Canine Herbalism - This is a Introductory course on Canine Energetics.
This is a work-at-your-own-pace mini-course about the energetics of your dog. Enroll Now!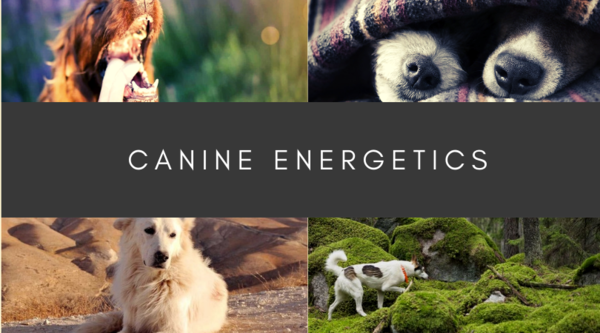 Not only is your dog an individual, so are you! Whenever Rita Hogan teach, she try to break material down into understandable concepts.
Rita Hogan provide a combination of written, audio and video for every type of learner. She's here to support your learning and guide you down the path of Holistic Canine Herbalism.
This class is guaranteed to improve your dog's health!
All lessons will be labeled and easy to follow
You'll have unlimited course access
A comprehensive food and ingredient energetics list worth its weight in gold
You can make comments and ask questions inside each lesson
Live support and guidance is offered through monthly Zoom Q & A meetings
For Facebook users, this course has a private FB group for student discussions
Student discount code for any purchases inside Canine Herbalist Store
Why is this important?
You can take this information and look at your dog's food, treats and supplements differently. When you add energetics, an unseen world opens up and you'll achieve greater levels of healing and disease prevention.
Herbalism looks at the dog as an individual with their own needs, sensitivities and energetic patterns. Herbalism also looks at the underlying cause of all symptoms. Why? Because everything in the body is connected.
Holistic canine energetics helps you see your dog's unique patterns. Energetics acts as your guidance system simultaneously healing and preventing disease through balance. Energetics equals individual medicine, individual healing.
About the instructor: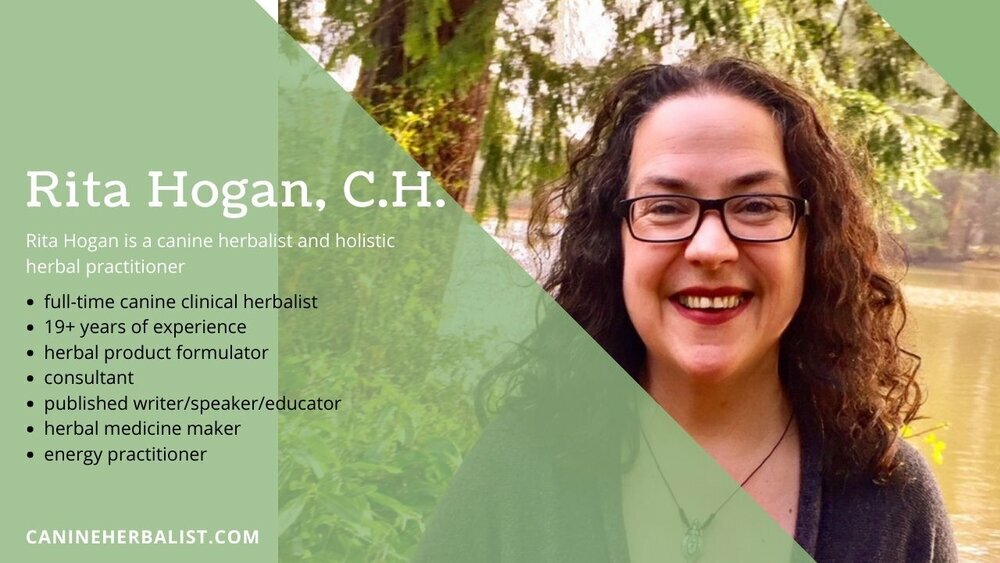 Course Cost: $75 USD
Click here to Learn About Your Individual Dog Today!